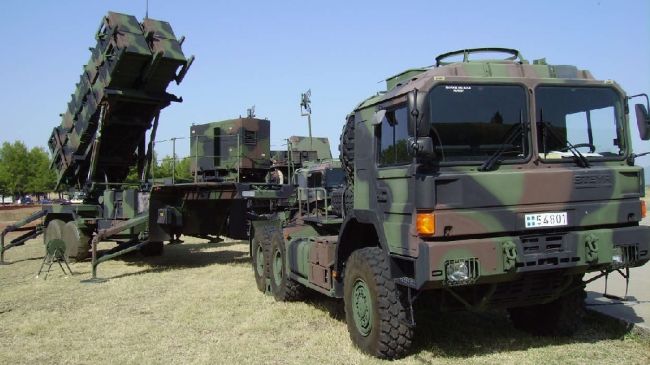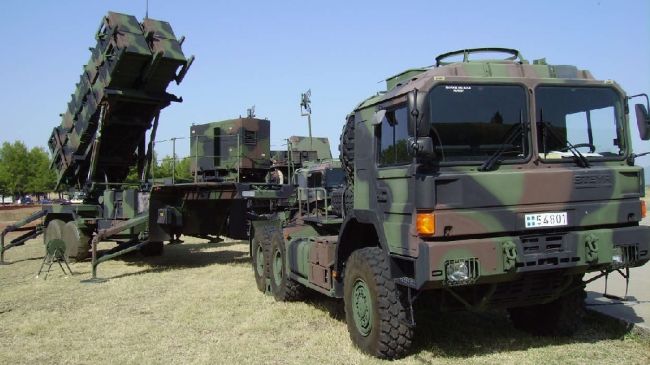 Iran's Foreign Ministry Spokesman Ramin Mehmanparast says the deployment of NATO's patriot missiles in Turkey is aimed at safeguarding Israel.
In an interview with al-Manar TV, Mehmanparast said that during his recent visit to Turkey, Turkish officials had told him that a military conflict was probable between Turkey and Syria and that the missiles were aimed to support the country against possible Syria attacks.
"Iran, however, believes that Western countries and the NATO have deployed the system in Turkey with the aim of supporting the Zionist regime so that in case of an Israeli military adventurism against Iran and Iran's response to the measure, Western countries can safeguard Israel with the help of the missile system," Mehmanparast said.
He also said that Turkey will neither participate in any military action against Iran nor allow its airspace to be used against Iran, but added that the control of the Patriot missile system was in the hands of the NATO and the West.
NATO has begun deploying Patriot surface-to-air (SAM) missiles along Turkey's border with Syria. A group of US troops also arrived in Turkey on Friday to begin operating missile batteries.
The US will provide two out of six such batteries, while Germany and the Netherlands will each contribute two. All the six Patriot batteries are scheduled to be operational by the end of January.