Europe
PEGIDA rallies damage Germany: German foreign minister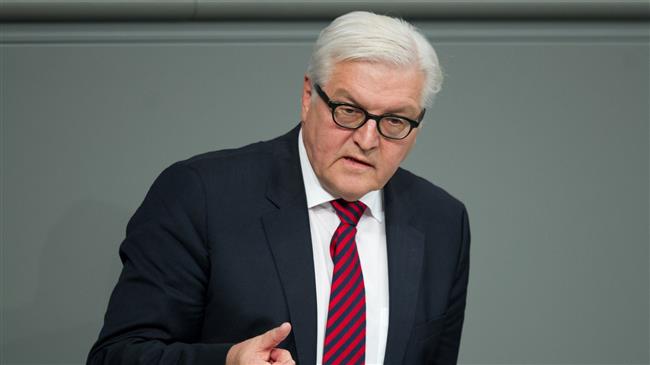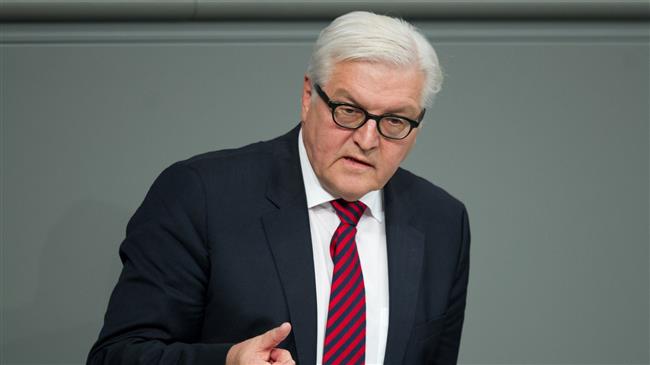 German Foreign Minister Frank-Walter Steinmeier has slammed demonstrations held by the right-wing anti-Islam and immigration movement PEGIDA.
Steinmeier told the Germany tabloid Bild on Tuesday that the so called PEGIDA group "does damage to our country, as well as harming our image abroad."
The so-called Patriotic Europeans against the Islamization of the Occident (PEGIDA) has been organizing weekly rallies in the eastern city of Dresden over the last three months.
On Monday, thousands of people took to the streets in several cities across Germany to express opposition to the group.
During her New Year address, German Chancellor Angela Merkel urged Germans to turn away from PEGIDA, calling its members racists full of hatred.
On December 25, German President Joachim Gauck called for sympathy and openness toward the refugees in the country.
German Federation of Industry (BDI) President Ulrich Grillo said on December 22 that the country's interests and values were being undermined by PEGIDA.