North America
Pentagon asks US Congress for extra $79.4bn for Afghan war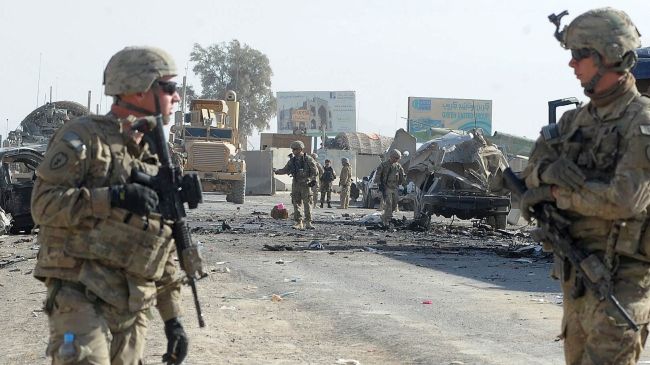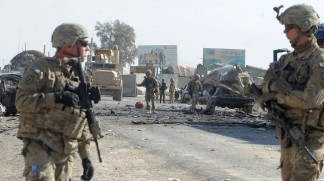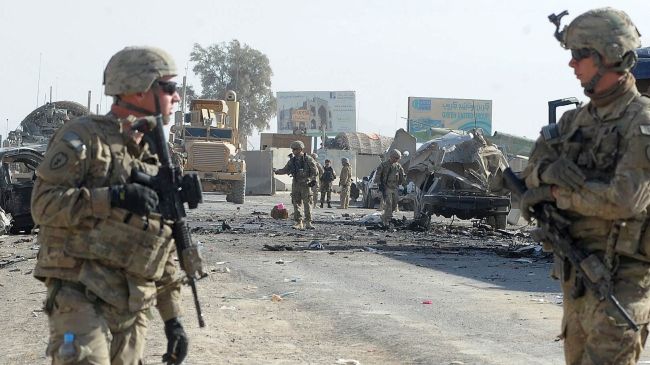 The Pentagon has submitted a request of nearly 80 billion dollars for the fiscal year 2014 to the US Congress to cover the cost of war in Afghanistan.
The request for USD 79.4 billion was issued on Friday, and it comes in addition to a USD-526.6-billion budget proposed by the Pentagon for the operations in the war-stricken country.
The war funds, officially known as Overseas Contingency Operations (OCO), will take over the daily operations by US forces as well as the cost of the planned withdrawal of troops and equipments from Afghanistan.
Pentagon Press Secretary George Little announced that the amount requested on Friday was less than that of 2013, which is USD 87.2 billion.
"The main goal is to limit the impact of sequestration (automatic cuts) on military readiness, particularly training and maintenance accounts," Little said, adding, "This reprogramming request is in large measure an attempt to shift funds to those accounts."
Meanwhile, the Pentagon issued another request to the Congress on Friday over having authority to shift the defense funds for 2013 – nearly USD 10 billion – in order to counterbalance automatic cuts.
Commentators say the cost of the troops withdrawal could exceed seven billion dollars.
According to a research by Harvard Kennedy School in March, each of the more than 866,180 US soldiers injured in Iraq and Afghanistan is expected to cost the US government approximately two million dollars in long-term medical costs.
Linda Bilmes, who conducted the research, said the total cost for all injured soldiers was $1.7 trillion, including 800 billion dollars already allocated for wounded veterans.
The wars on Iraq and Afghanistan will be the most expensive wars in US history, totaling some four to six trillion dollars, Bilmes stated in her report.