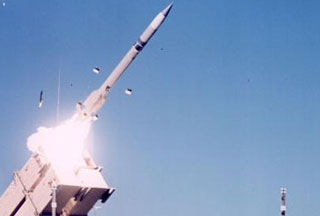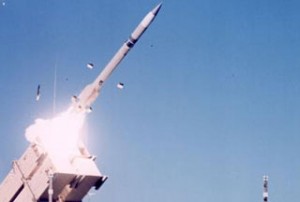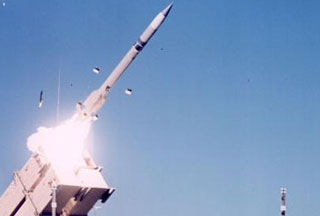 The Pentagon has voiced its readiness to sell Turkey its most advanced version of the Patriot air-defense missile in an arms deal worth $7.8 billion.
The US Defense Security Cooperation Agency said the deal will include delivery of nearly 290 Patriot missiles and includes 72 PAC-3 models along with communications gear needed to establish an integrated air- defense system for more than a dozen command posts, Bloomberg reported on Saturday.
The US Congress has 30 days to veto the agreement before it is considered approved.
Lockheed Martin Corp., based in Bethesda, Maryland, and Waltham, Massachusetts-based Raytheon Co. would then enter into talks for a potential contract with Turkey.
"Turkey will use the PAC-3 missiles to improve its missile defense capability, strengthen its homeland defense, and deter regional threats," the agency said in a statement.
The PAC-3, introduced in 2001, has also been sold to the Netherlands, Germany and Japan.