Iran
North America
Pentagon seeks Iran sanctions waiver for Afghanistan investment: Report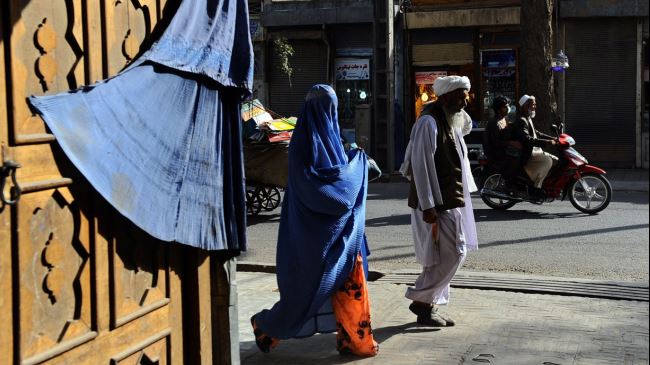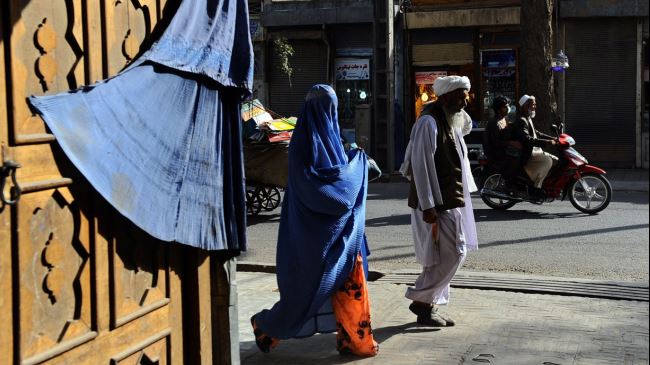 The US military has been trying to win sanctions waivers for Iran in a bid to facilitate investment by the Islamic Republic in its neighboring Afghanistan, a report says.
The Wall Street Journal newspaper revealed on Tuesday that the Pentagon's Task Force for Business and Stability Operations has sought to use Iran's investment in major business ventures it was promoting in Afghanistan.
Citing government documents, the American daily said that "the task force secured special permission from the US government to seek help from Iran in setting up Afghanistan's first pharmaceutical company and in developing four mines" twice in the last two years.
The WSJ noted that the efforts made by the Pentagon show "the lengths to which the American military was willing to go to promote business investment in Afghanistan to replace billions of dollars the US and its allies have spent during 13 years of war."
Head of the task force Joseph Catalino stressed that "you can't ignore Iran" when you are doing business in Afghanistan.
"They're a major partner to them in many ways," Catalino said.
The comments came as hundreds of Iranian companies are doing business in Afghanistan despite the Western sanctions imposed on Iran over its nuclear energy program.
The task force, however, has failed to court international businesses to invest in Afghanistan due to insecurity in the war-torn country.
Afghanistan's exports to Iran jumped to USD16.8 million in 2013, up from USD9.2 million in 2009.
The Islamic Republic also has exported billions of dollars of commodities to its eastern neighbor in the recent years.