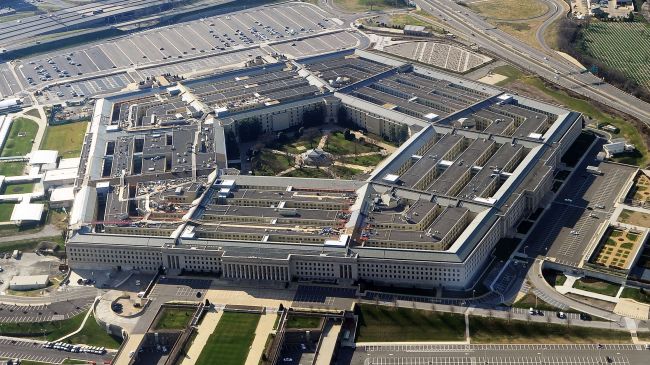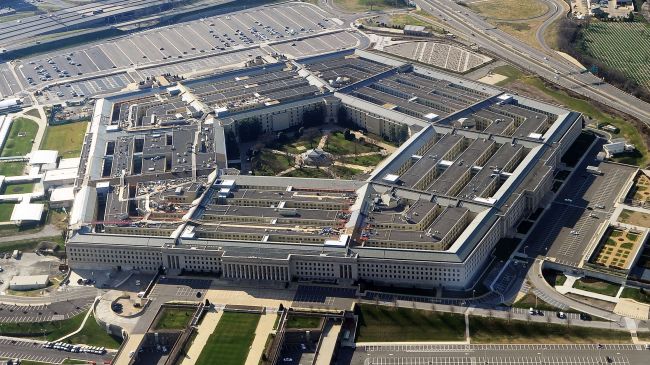 The Pentagon is planning to deploy up to 500 undercover spies to different locations overseas after a revision cuts back the number of the agents, a report says.
The figure is roughly half the one announced back in 2012 when the formation of the Defense Clandestine Service was announced, The Washington Post reported on Sunday.
The report said the project, which could have rivaled the CIA, was scaled back under pressure from lawmakers who questioned its purpose and cost.
Originally, the plan required deployment of as many as 1,000 undercover spies to work alongside the CIA and the US military's Joint Special Operations Command, the report added.
With the new revision, most of the spies will be given tasks that will focus more narrowly on gathering intelligence for the US Defense Department.
A former US intelligence official said on condition of anonymity that the revision aimed at staying "small but be highly effective."
He added that the undercover agents would be sent to "very difficult places around the world," including parts of Africa and the Middle East.
"The shift represents a retreat by Pentagon officials who had sought to transform a spy service long seen as second string to the CIA," the Post said in its report.