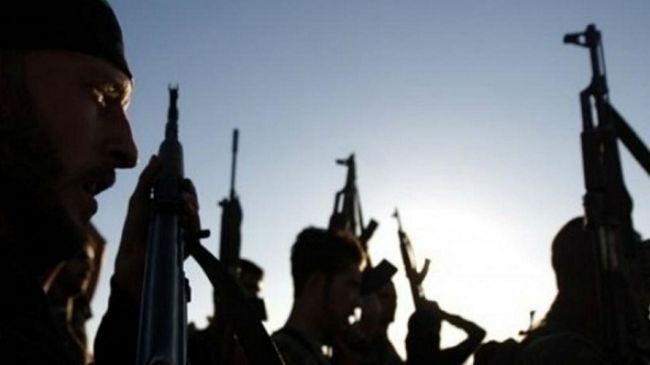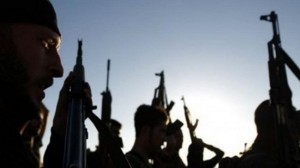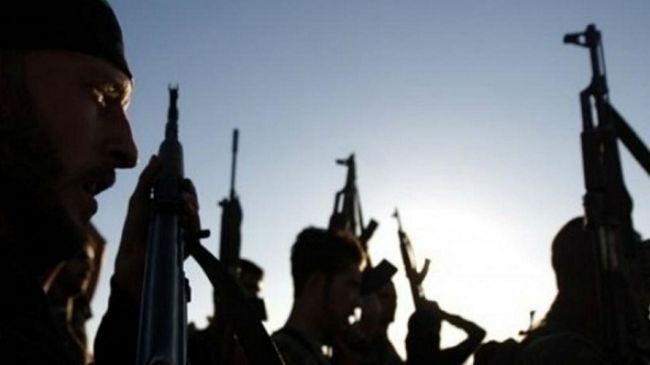 The Pentagon has put forth a proposal for training and arming some members of foreign-backed militants in Syria while the CIA is already training and arming the militants.
The proposal, which was revealed by two Obama administration officials to CNN, would increase the role of the US military in the Syrian conflict and would put US troops in direct contact with militants in the country.
No exact details about the Pentagon's proposal have been revealed. However, it has been reported that the training is going to take place in a country near Syria.
"We have any number of options under development that could expand our support to the moderate opposition, but no decision has been taken at this point," Joint Chiefs of Staff Chairman Martin Dempsey told reporters on Wednesday when asked about the proposal.
Although it has never been directly acknowledged by the US government, the CIA has been training and arming militants in Syria.
Earlier this month, The Washington Post reported that the CIA has begun delivering weapons to US-backed militants in the Middle Eastern country.
With the CIA in charge of training and arming militants, Washington could keep the details of the operations secret. However, any plans by the Pentagon to conduct operations that would either replace or add to the CIA's operations require more transparency on the part of the US government.
The Pentagon cannot directly provide the militants with arms because it lacks the legal authority to do so.
Meanwhile, President Obama has waived a provision of federal law that bans the supply of "lethal aid" to terrorist groups in order to arm "selected" members of the opposition in Syria.