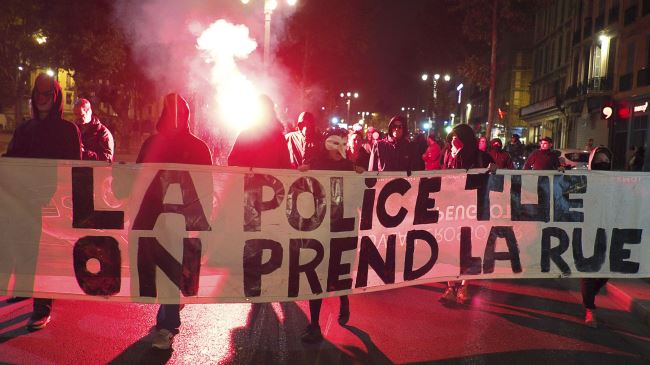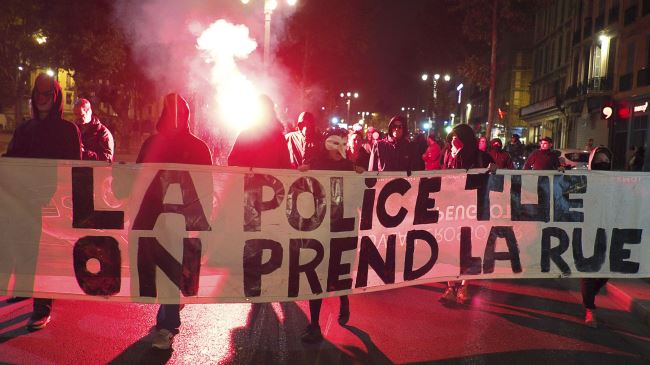 People in the southern French city of Marseille have staged a demonstration to voice their anger at police brutality across the European country.
Around a hundred people took to the streets of Marseille on Friday accusing the police of killing a young protester during a rally at the site of a controversial dam project.
Remi Fraisse, a 21-year-old environmental activist, died under unclear circumstances on October 26 amid clashes between riot police and demonstrators who were rallying against the construction of the Sivens Dam project in the town of Albi, the capital of France's southwestern Tarn region.
Fraisse's family has filed a murder complaint against the police, but the French government has almost unanimously sided with the cops, even after facing criticism for waiting more than 48 hours to express condolences or regret over the death of the young activist.
Tarn residents and environmental activists have been protesting against the deforestation of the dam area for months, with some people staging hunger strikes.
Demonstrators in Marseille were holding a banner reading "The police kill, we take it to the streets", "Everybody detests the police" and "Love is against police violence".
Similar protests were also held against police brutality in other French cities, including Paris, Brest, and Lyon on Friday.
Violence between police forces and protesters, and the use of tear gas by French riot police are quite common in the country.