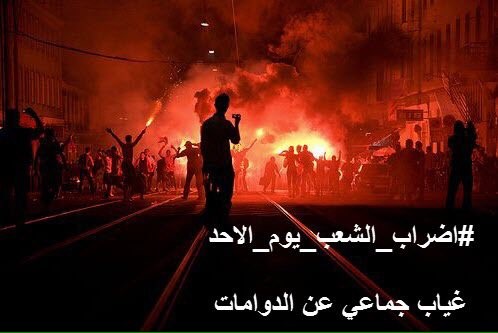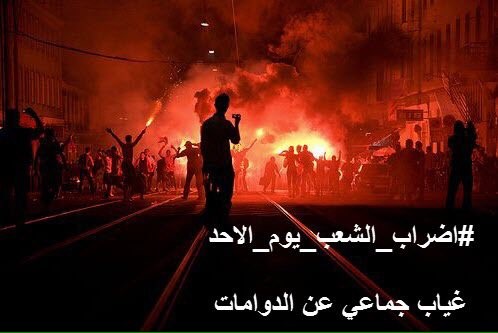 After Riyadh decision to Impose economic austerity plans and put pressures on people in the country, opposition voices growing stronger every day and social media activists in Saudi Arabia have invited people to launch a general strike to protest at the Saudi economic austerity policies.
According to the Arabic-language al-Rai al-Youm website, after activists started the Hashtag "national strike on Sunday" (اضراب_الشعب_یوم_الاحد# ) on social media pages, tens of thousands joined to trend it in a matter of hours.
Nourah al-Harbi, one of the activists, wrote in her twitter page that the government should stop fooling people with its hollow promises, and urged people to join the nationwide strike, FNA reports.
The campaign has been launched as people in Saudi Arabia's Eastern Province have been holding demonstrations since February 2011, with protesters demanding fighting corruption, reforms, freedom of expression, the release of political prisoners, and an end to widespread discrimination against the people of the oil-rich region.
Several people have been killed and many others injured or arrested during the rallies.
International rights bodies, including Amnesty International, have slammed Saudi Arabia for its grim human rights record and its repressive policies toward political dissent.
Earlier this year, the Saudi regime executed dozens of people, including prominent Shiite cleric Sheikh Nimr Baqir Al Nimr spiritual leader of opponents whose killing caused international outrage and a serious escalation of tensions in the region.