Peshmerga and ISIS continue fighting in Kirkuk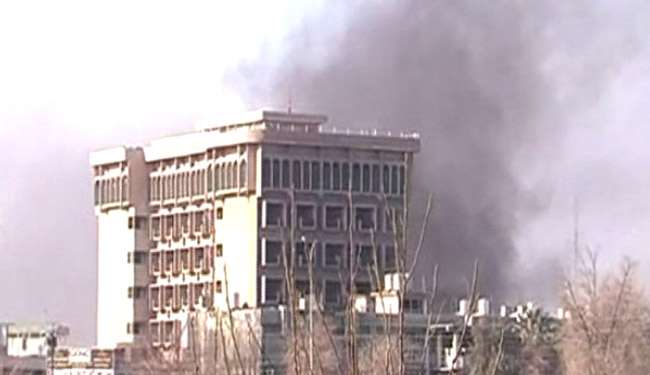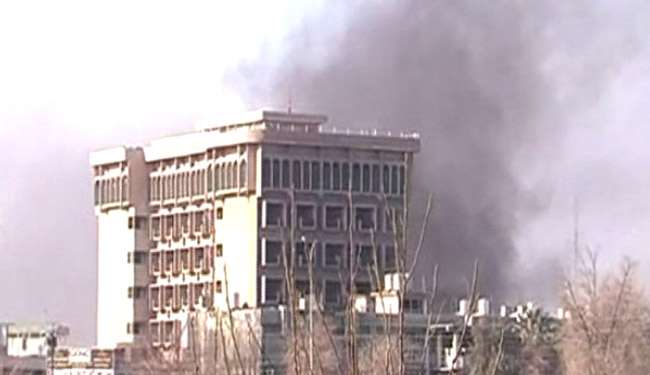 Both the Kurdish troops and the city's security force have been trying to rout the ISIS group from Kirkuk, about 290 kilometres (180 miles) north of Baghdad.
After the ISIS group's blitz last summer and the quick collapse of the Iraqi army, Kurdish forces took control of the city.
Since then, Kirkuk has often come under ISIS attacks, with the militants likely hoping to seize the oil fields near the city.
Kirkuk is home to a mix of Arabs, Kurds and Turkmen.