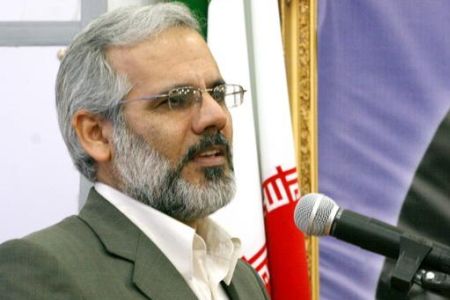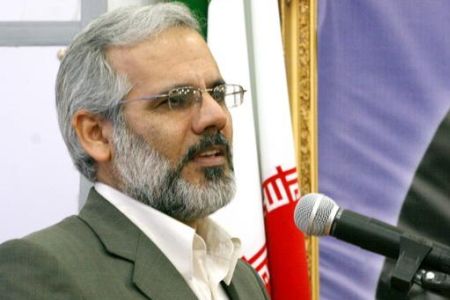 An Iranian lawmaker has hailed the Islamic Republic's self-sufficiency in the production of gasoline as a valuable step toward progress and a blow against the US-engineered sanctions.
"After the foreign enemies failed to block Iran's development through statements, resolutions, and various pressures, they turned to illegal sanctions," MP Asgar Jalalian, who is a member of the Iranian parliament's Energy Committee, told the Shana news agency on Saturday.
Jalalian was referring to the unilateral sanctions that the United States and the European Union imposed on Iran over its nuclear program in July.
The sanctions, which target the country's gas and oil sectors, came about a month after the UN Security Council passed a resolution imposing a fourth round of sanctions on Iran.
"They tried to stop Iran from advancing in the direction of progress by intensifying the unilateral sanctions," he noted, adding that the West assumed that the domestic gasoline demand was Iran's Achilles' heel.
The MP stated that self-sufficiency in gasoline production has been achieved through the diligent efforts of officials of the oil sector and other government bodies.
On Tuesday, Iranian Oil Minister Seyyed Masoud Mirkazemi announced that the Borzouyeh Petrochemical Complex in the southern port city of Assalouyeh is now producing 6 million liters of gasoline per day as part of a crash gasoline production plan launched almost a month earlier.
Mirkazemi said the capacity of gasoline production in Iran has hit 66.5 million liters, which has freed the country from the need to import gasoline.