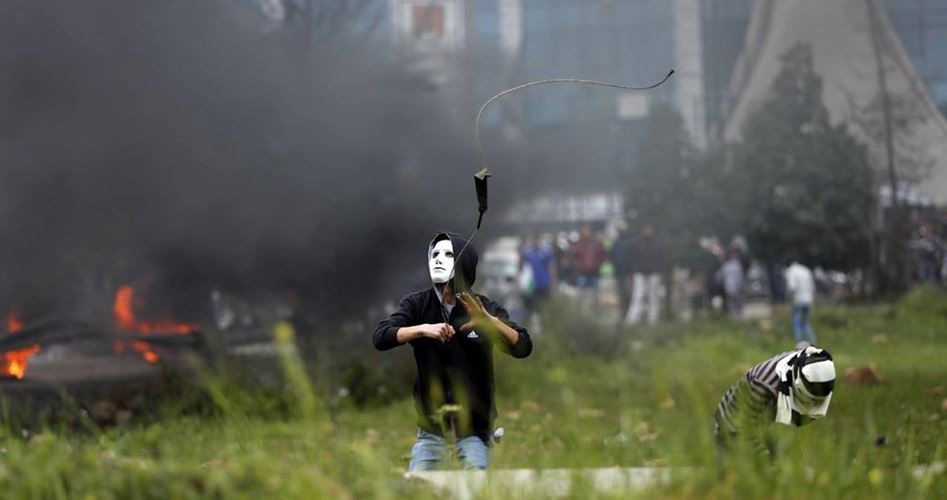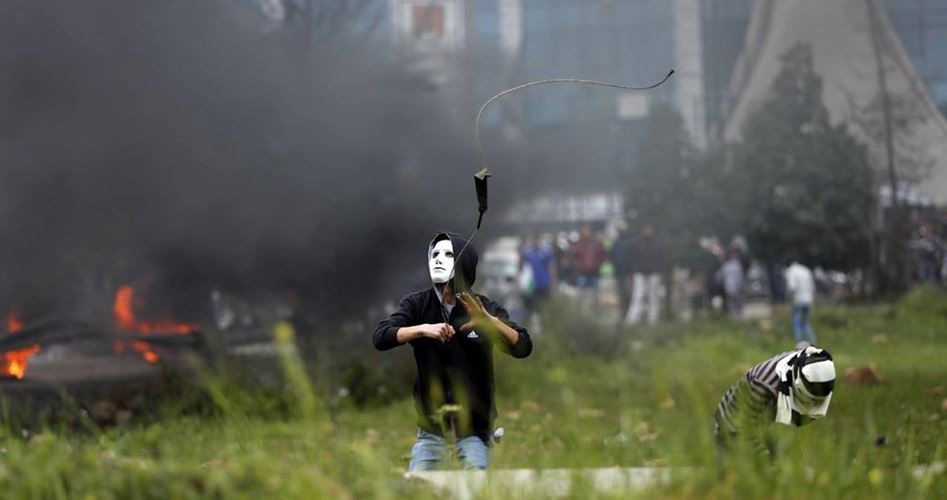 The Popular Front for the Liberation of Palestine (PFLP) has urged the Palestinian citizens in the Gaza Strip and the occupied Palestinian territories to actively participate in "Friday of Jerusalem' rallies and activities.
In a press release, senior PFLP official Zaher Ashashtri called for necessarily marching en masse in all areas of Palestine towards Occupied Jerusalem and the Aqsa Mosque to assert the Palestinian right to the holy city and to express rejection of the recent US decisions.
Ashashtri affirmed that the PFLP would continue to support the March of Return rallies in Gaza and other areas until the liberation of Palestine, calling on all PFLP supporters to actively take part in Friday marches.