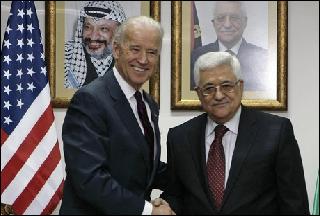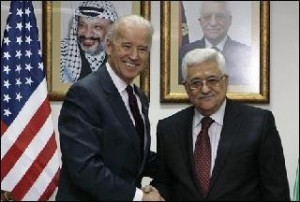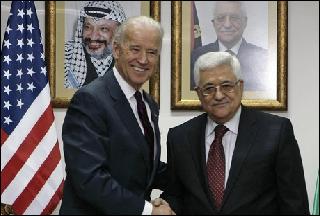 The Popular Front for the Liberation of Palestine (PFLP) has called for a delay of peace talks with Israel until assurances are made on a settlement halt.
No written or oral guarantees on a settlement freeze have been received by the Palestine Liberation Organization (PLO) from the US or the Arab Follow-Up Committee, the PLFP said on Monday, prompting the group to call for an end to the peace talks.
The movement — the PLO's second largest party after acting Palestinian Authority Chief Mahmoud Abbas' Fatah – warned that the lack of assurances as reference points for talks made the negotiations a dangerous endeavor in which Palestinians had a lot to lose.
The group's Executive Committee issued a statement, calling on Abbas to "respect the decision of national consensus and refuse to bow to pressure."
The PFLP said that US promises "made for the media cannot be taken seriously" and denounced the decision by the Arab Follow-Up Committee to endorse entering talks.
It "would only serve Israeli interests," the PLFP statement added, stressing that the movement rejects all decisions to resume negotiations with Israel.
Meanwhile, the Gaza-based Hamas has also voiced strong opposition to the talks — slated to begin on Wednesday — saying Abbas' conciliatory move would only serve as a cover for Israel to "Judaize" al-Quds (Jerusalem), confiscate more Palestinian land and mistreat Palestinian prisoners.
Abbas announced on Sunday that the PLO endorsed re-entering US-brokered indirect talks with Israel a day after the Arab League approved the talks in Cairo.