Asia-Pacific
Philippine college bans Muslim students from wearing hijab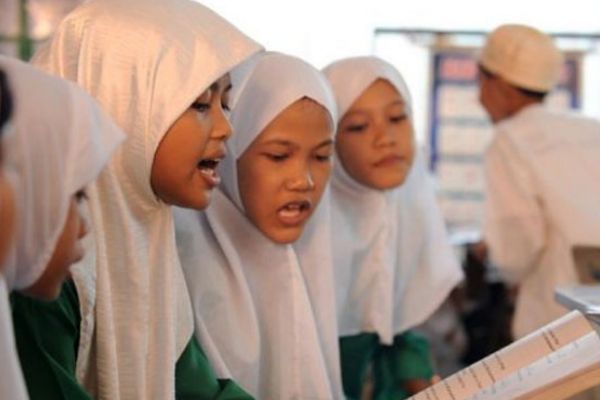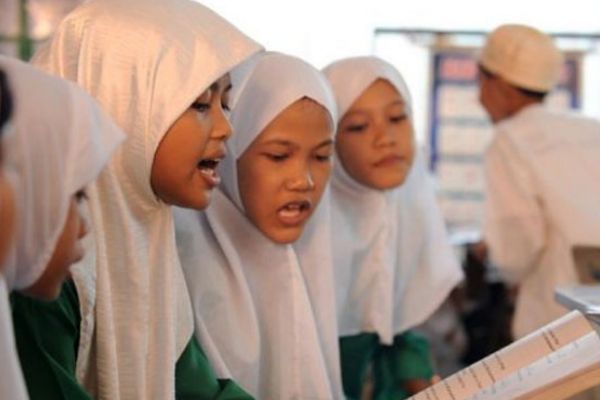 A Catholic-run college in southern Philippines has stirred controversy by banning Muslim students from wearing Islamic headscarves.
The ban was ordered at the Pilar College in the mixed Muslim-Christian port city of Zamboanga.
Head of the National Commission on Muslim Filipinos (NCMF) Mehol Sadain, along with local politician, have asked the college to reconsider its decision.
In an open letter to Pilar College Sadain wrote: "I am writing, not to argue, but to enlighten; and not to object, but to appeal for your kind reconsideration and compromise, in behalf of the hijab-wearing Muslimah enrolled in Pilar College."
Sadain added that wearing hijab was a "sign of modesty and obedience to God" and posed no threat to the educational institution's teachings.
"Pilar College should realize that while educational institutions can formulate their own policies, the same should not run counter to existing laws and state policies," the NCMF head said.
The college, run by the Congregation of the Religious of the Virgin Mary has defended its actions, saying that the core of its curriculum is based on Christianity.
The complaint has reached the local city council, which asked the school to provide answers.
The school is believed to be the first in the mainly Catholic but largely tolerant Philippines to enforce an outright ban on wearing the hijab.
More than 80 percent of the Philippines' nearly 100 million population are Catholic, while Muslims form a large minority in the south of the country.