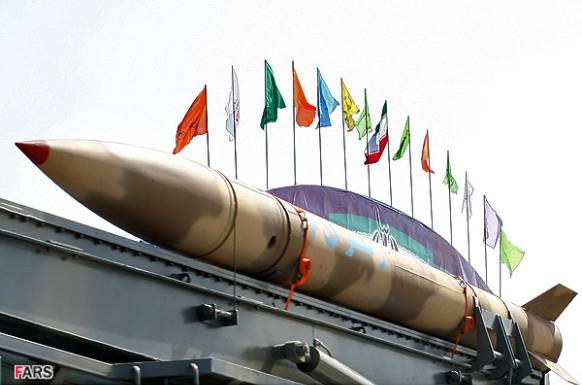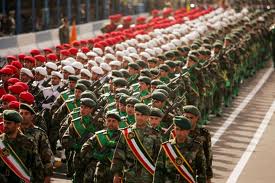 Iranian Defense Minister Brigadier General Ahmad Vahidi strongly refuted on Saturday as 'baseless' the repeated allegations made by U.S. Secretary of Defense Robert Gates against the Islamic Republic of Iran.
According to the public relations department of the Ministry of Defense, Vahidi made the remark in response to the allegations made by out-going US defense secretary.
Robert Gates has claimed that Iran was involved in inflicting casualties on US troops in Iraq and he also mentioned that the country is likely to find access to nuclear weapons in the next three years.
The US officials have resorted to such baseless allegations to justify their wrong policies during Gates' term of office, Vahidi said.
About ten years ago, high ranking US officials had claimed that Iran would find access to nuclear weapons within three years but now 'We see that despite passage of seven years nothing has happened,' said the Iranian minister.
None of the US officials such as the country's defense secretary is entitled to give comments on behalf of IAEA which on several occasions has verified peaceful nature of Iran's nuclear program, he said.
Instead of accusing others, it would be much better for American officials to amend their wrong policies which have brought them failures and defeats in the region including Iraq and Afghanistan, Vahidi said.
Recent missile war-game conducted by the Iranian forces proved the capabilities of Iranian Armed Forces, as well as the fact that the sanctions imposed on Iran have left no impacts on the country's military might, he said.