Bahrain
Photographer's 10-Year Jail Sentence Upheld in Bahrain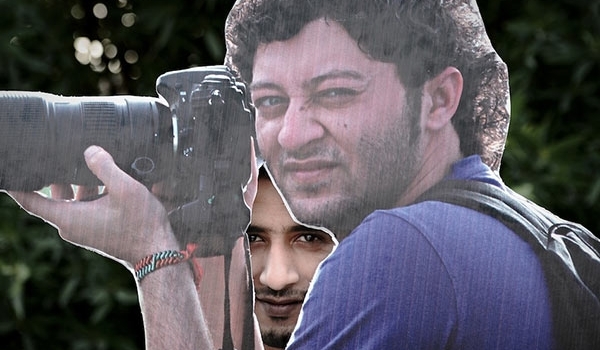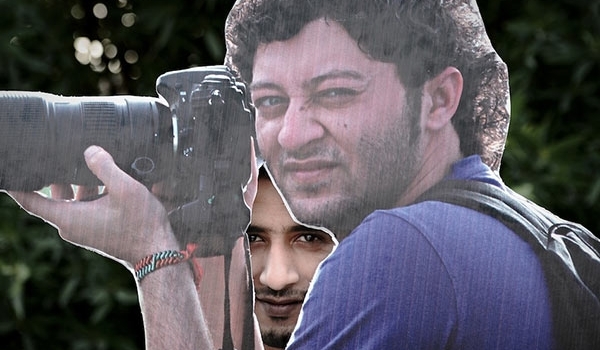 Bahraini Photojournalist Ahmed Humaidan has had his 10-year jail sentence upheld by the country's High Court of Appeals, reports said.
He was sentenced in March after being arrested in 2013 for allegedly taking part in an attack on a police station, AFP reported.
Numerous human rights groups had called on the King of Bahrain to have the verdict overturned and have all charges against him dropped.
Humaidan's supporters say he was merely covering the protests in the Persian Gulf State in early 2011.