Saudi Arabia
Yemen
Photos- Houthi forces foil big offensive by Saudi Army in northern Yemen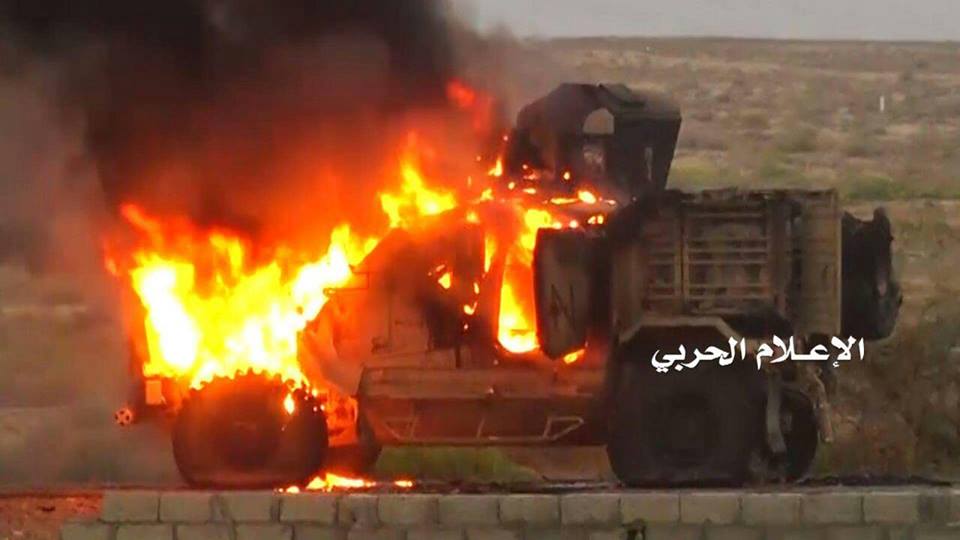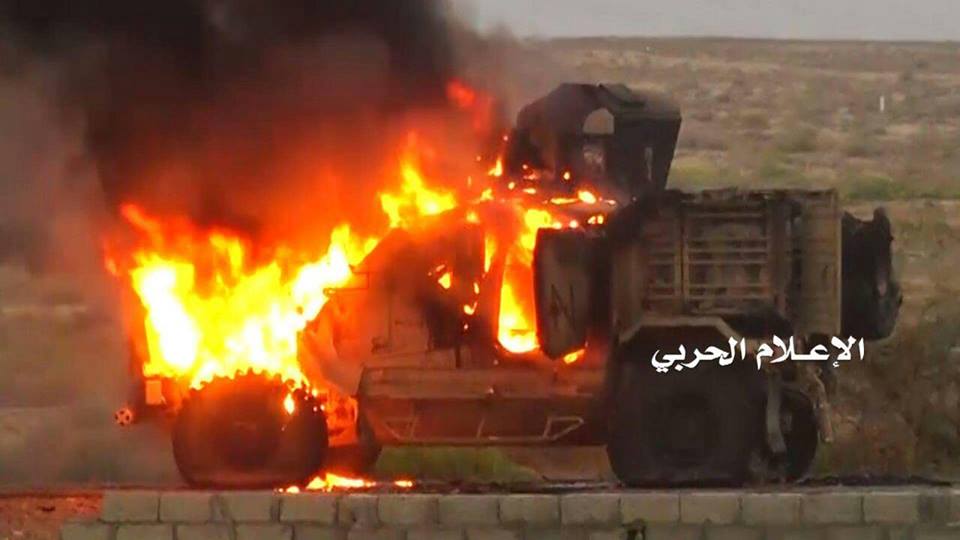 The Saudi Army and their Yemeni allies launched a big offensive in northern Yemen, Sunday, targeting the Houthi Forces' positions in the vast Midi Desert.
Despite the air supremacy and technologically advanced weapons, the Saudi-led forces were unable to make any gains in the Midi Desert.
According to Houthi media relations, the Saudi-led forces suffered heavy casualties and the loss of several military vehicles while attempting to advance in northern Yemen.
The pictures above were released by the Houthi media relations on Sunday; they show the aftermath of the Midi battle.