Iraq
Photos- Iraqi troops arrive in Ramadi to support Sahwa militia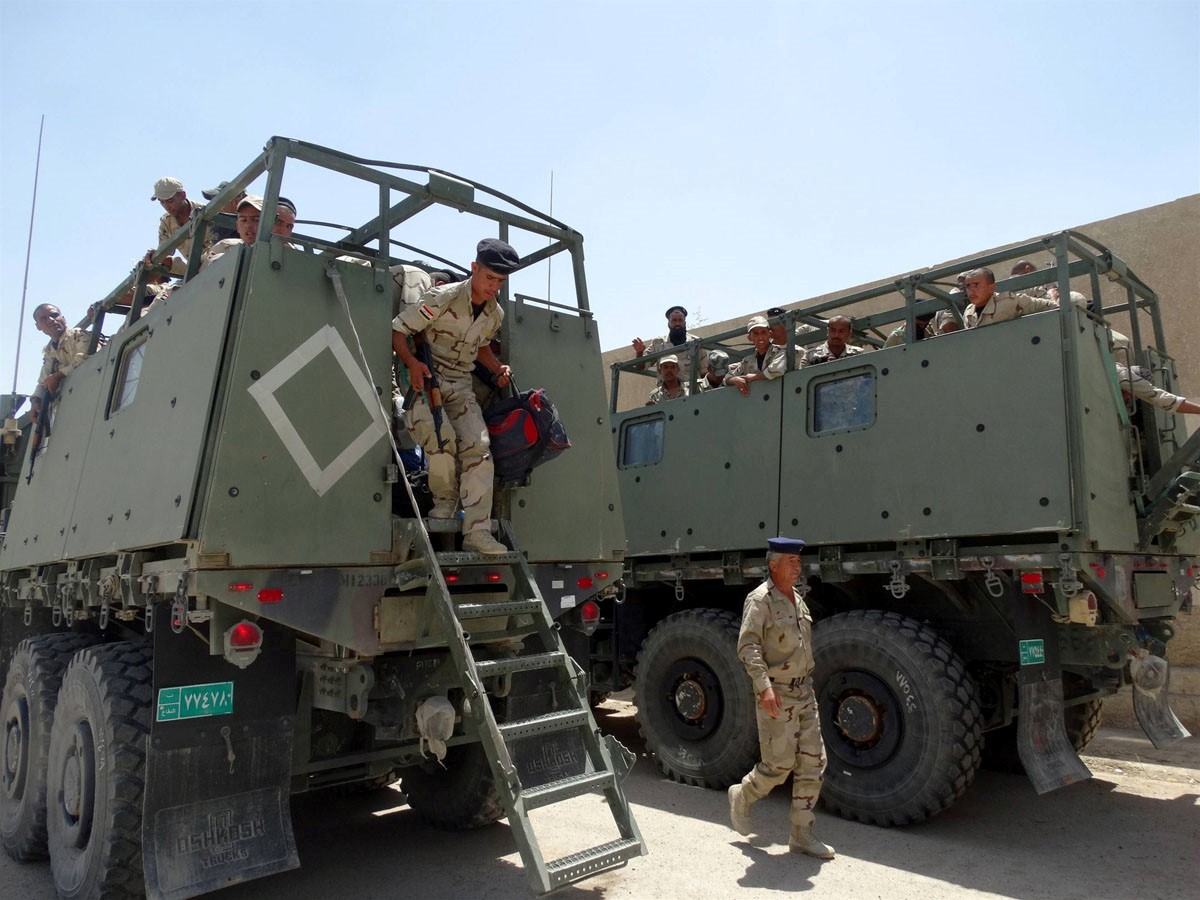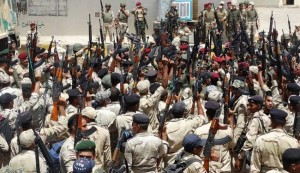 Iraqi troops have arrived in the city of Ramadi, west of the capital Baghdad, to support the Sunni anti-al-Qaeda militia of Sahwa (Awakening) in its fight against the so-called Islamic State of Iraq and the Levant (ISIL) terrorists.
After ISIL terrorists launched a massive attack on the northern Iraqi city of Mosul on June 9, several Iraqi politicians and religious leaders called on people to enhance their unity in their fight against ISIL Takfiri terrorists.
Tens of thousands of volunteers have so far joined the Iraqi troops who are engaged in a fierce battle against militants from the ISIL in northern and northwestern areas.
On June 13, Iraq's top Shia cleric Ayatollah Ali al-Sistani, called on the Iraqi people to join the battle and defend the country.
Iraqi media say more than two million people have so far voiced their readiness to join the fight.
On June 10, the ISIL militants took control of Mosul, the capital of Nineveh Province, in a lightning advance, which was followed by the fall of Tikrit, located 140 kilometers (87 miles) northwest of the capital Baghdad.
Iraqi armed forces are preparing to stage a massive offensive from several fronts to push militants out of the cities of Tikrit and Mosul.