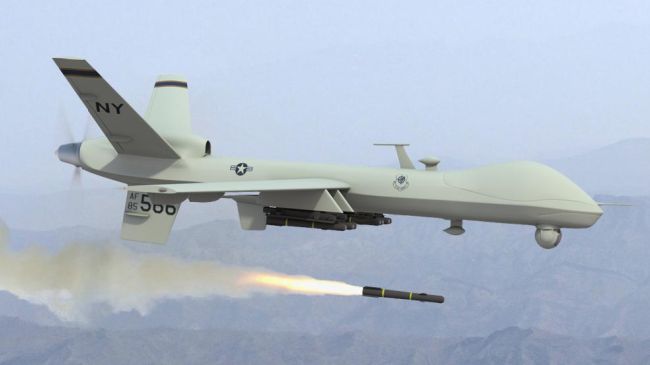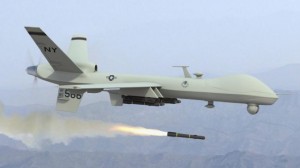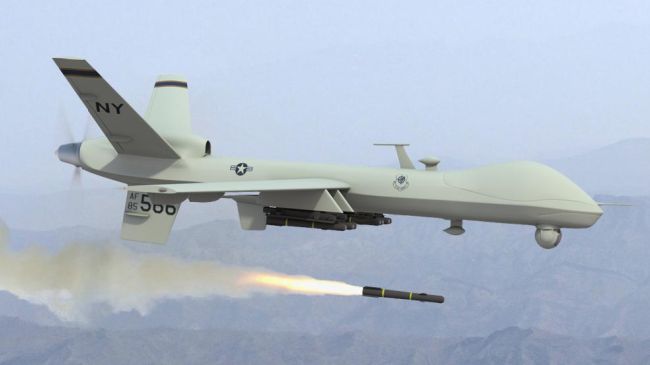 Pakistani photographers have released photos showing victims of US assassination drone strikes being treated in local hospitals in northwestern Pakistan, Press TV reports.
The photos, which were made public on Saturday, show the victims of a recent US attack near the village of Ghundai in North Waziristan after they were admitted to hospitals in Peshawar and other cities of Khyber Pakhtunkhwa province.
The photos show members of a family, including children, who were injured when a US missile struck close to their house in late October.
Despite the Pakistani government's repeated requests that Washington cease and desist, the US government continues the drone strikes on Pakistan's Federally Administered Tribal Areas (FATA), the official name for the tribal areas.
Washington claims its drone strikes target militants, although casualty figures show that Pakistani civilians are the main victims of the non-UN-sanctioned attacks.
Over 200 people have been killed in drone attacks in northwestern Pakistan's tribal areas since the beginning of this year.
The slaughter of Pakistani civilians, including women and children, in US drone strikes has strained relations between the two allies, prompting Pakistani officials to send warnings to the US administration.
Last month, a report by the Stanford Law School and the New York University School of Law gave an alarming account of the effect that assassination drone strikes have on ordinary people in Pakistan's tribal areas. The report noted, "The number of 'high-level' targets killed as a percentage of total casualties is extremely low — estimated at just 2%."