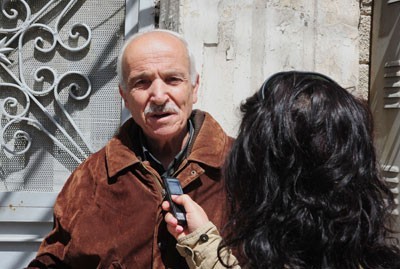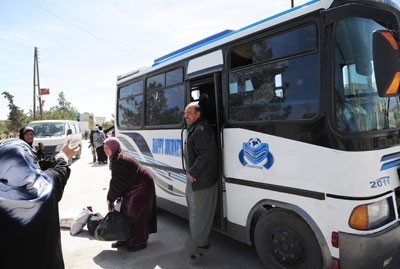 Residents of Yabroud city started on Monday to come back to their city after they were forced by the acts of the armed terrorist groups to leave their homes and after the Syrian Arab Army eradicated terrorism from its roots and restored stability and security.
The residents expressed happiness to come back again to their neighborhoods and inspect their houses, thanking the Syrian Arab Army for defeating terrorism and securing their properties.
Meanwhile, the technical services workshops are continuing around the clock completing all services that provide permanent return for the citizens.
The city of Yabroud and its surrounding in the northern countryside of Damascus were restored to the army's control on Sunday March 16th, 2014 following a series of special operations which units of the armed forces carried out in cooperation with civil defense forces.
Deputy Commander-in-Chief of the Army and Armed Forces, Defense Minister Gen. Fahed Jassem al-Freij, accompanied by officers from the General Command, visited the city of Yabroud and inspected the army units there.