Iran
Pilot Killed in F-5 Fighter Jet Incident in Southern Iran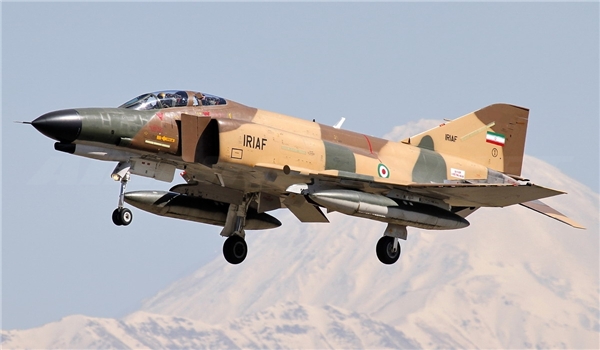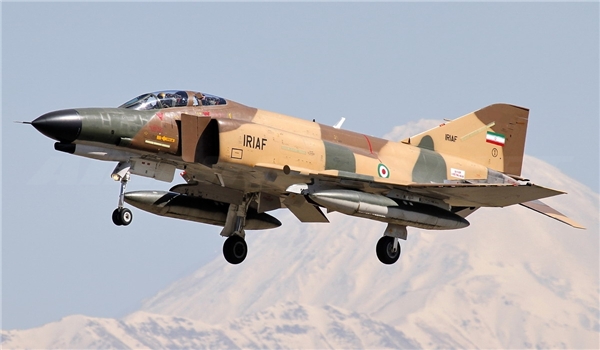 An Iranian air force pilot was killed as an F-5 fighter jet faltered at the time of landing at an air base in the Southern province of Khuzestan on Sunday afternoon, although the co-pilot could eventually land the aircraft to narrowly escape a catastrophic crash.
Desfoul Air Base declared in a statement that the double-cockpit military plane was on a training course and experienced a technical flaw when landing at the air base.
The first pilot was martyred during the incident, but the co-pilot landed the aircraft on the shoulder of the runway, the statement said, admiring the co-pilot for his high skills.
It further added that the fighter jet sustained some minor damage during the incident.
Commander of Dezfoul's Law Enforcement Police Ali Elhami had also told FNA earlier in the afternoon that "the fighter jet crashed in Dezfoul and Colonel (Manouchehr) Fattahi, the pilot, was martyred".
The Air Base statement said investigations are already underway into the cause of the incident.