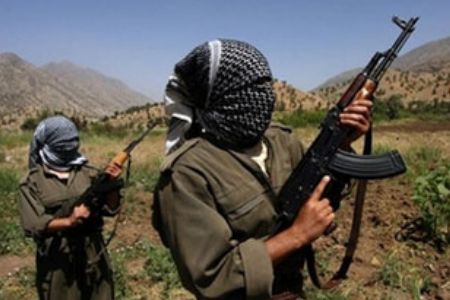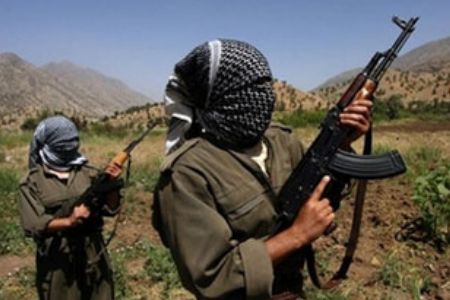 Iran's Islamic Revolution Guards Corps says an overnight militant ambush in the northwestern part of the country has killed an IRGC unit commander.
Two members of the voluntary Basij forces were also shot dead in the attack, and another IRGC officer was wounded, an IRGC statement said Saturday.
Earlier reports had said three IRGC officers were killed after their convoy was attacked on Friday by militants from the Party for Free Life in Kurdistan (PJAK) — an offshoot of the Kurdistan Workers' Party, also known as the PKK — near the city of Orumiyeh.
There has been no report on the number of PJAK casualties.
The attack comes days after PJAK vowed in a statement not to launch any attack during the holy month of Ramadan.
The Israeli intelligence agency Mossad is believed to be arming and training PJAK terrorists in their camps in the Qandil mountain range of Iraq's semi-autonomous Kurdistan region.