Saudi Arabia
Iraq
Middle East
Planned deal with Saudi company breaches Iraq's security, says senior leader
A top Iraqi leader has denounced as "unacceptable" a recent decision by the Interior Ministry to turn over control of traffic data and security information about cars and their owners to a Saudi company.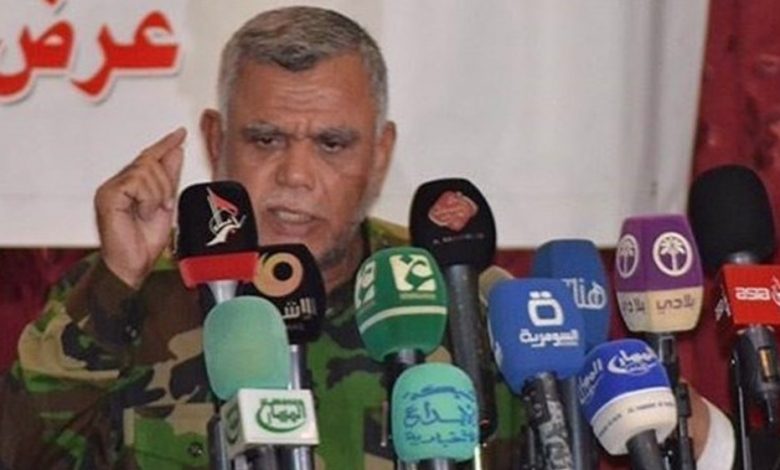 Hadi al-Ameri, the head of the Fatah (Conquest) Alliance in Iraq's Parliament, said a planned deal to this effect poses a threat to the security of the country, Lebanon's Arabic-language al-Ahed news website reported on Saturday.
"We will exert pressure on the Iraqi Interior Ministry to stop it from signing the contract with the Saudi company. This is a sensitive issue and should not be handled in this way," he added.
Sabereen News, a Telegram news channel associated with Iraq's anti-terror Hashd al-Sha'abi, reported that under the deal, the Iraqi government would give the Riyadh-based company Alam Alkon access to personal security information of Iraqi citizens and ministries.
Earlier this year, the Saudi regime was accused of using the Pegasus surveillance software developed by Israel's NSO Group to hack Iraqi figures' smartphones and turning them into spying devices.
Iraq's President Barham Salih, Prime Minister Mustafa al-Kadhimi, prominent Shia cleric Grand Ayatollah Ali al-Sistani and senior politician Ammar al-Hakim were among the potential targets found on a Pegasus list of 50,000 phone numbers.