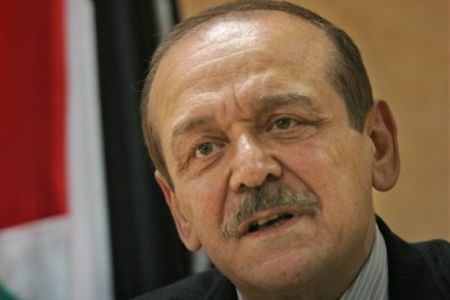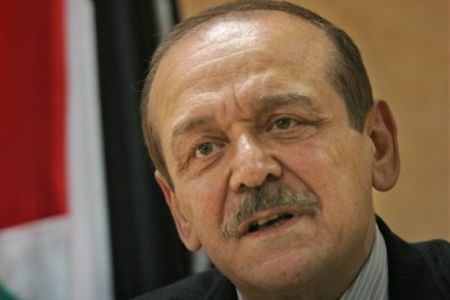 The Palestinian Liberation Organization (PLO) says Ramallah will consider alternatives to talks with Israel, including asking the UN to back their statehood bids.
"The Palestinians plan to study their options in the coming days," PLO Secretary Yasser Abed Rabbo said on Saturday.
"These political options include going to the UN and to the Security Council," the Israeli daily Ha'aretz quoted him as saying on its website.
The decision comes as Tel Aviv gave the green light for the construction of 238 new settlement units in East al-Quds (Jerusalem).
Israel's refusal to renew a partial settlement freeze has seriously troubled US-sponsored direct talks between Israel and the Ramallah-based Palestinian Authority (PA), less than a month since they were launched in Washington on September 2.
The 10-month halt effectively allowed construction across the occupied West Bank and the illegally annexed East al-Quds, even before it expired on September 26.
Palestinian officials had already threatened to ask the Security Council to recognize a Palestinian state in the West Bank, Gaza and East al-Quds.
The PA has demanded that all areas located over the pre-1967 border must be part of their future state.
This is while the United States, as a veto-wielding permanent member of the UN Security Council, could quickly block the move in favor of its closest Middle East ally, Israel.
According to Fatah officials, Palestinians plan to outline their options in time for an Arab League meeting due in three weeks.
The PLO also rejected Tel Aviv's recent proposal that the Palestinians recognize Israel as the Jewish national homeland, in exchange for Israel renewing the partial freeze on its West Bank settlements.
The PLO and Israel formally recognized each other in 1993 and "There is no need to reopen the issue (of recognition)," Abed Rabbo stated.