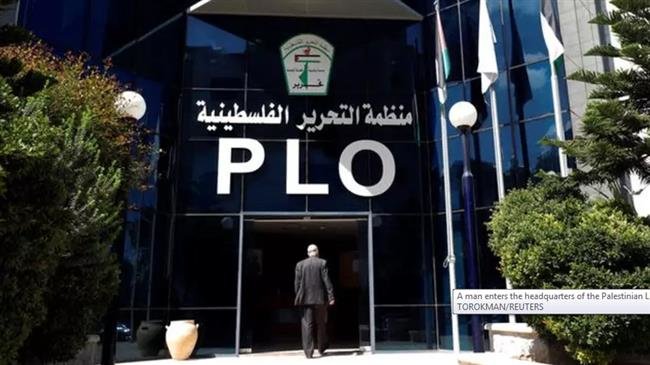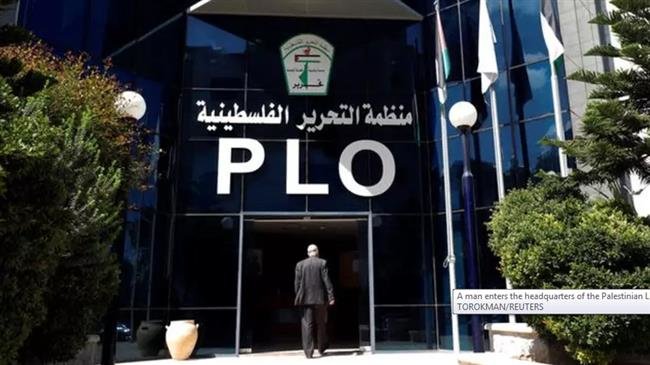 The Palestine Liberation Organization's central council has voted to suspend its recognition of Israel and terminate all agreements with the regime until Tel Aviv recognizes a Palestinian state within the 1967 borders with East Jerusalem al-Quds as its capital.
The PLO announced the decision late Monday at the end of a two-day meeting in Ramallah. A committee will now be created to examine the recommendation, which would also need the approval of Palestinian Authority President Mahmoud Abbas.
The Organization has urged the Palestinian Authority to halt all its commitments to the 'occupation authorities', including its security cooperation and trade agreements with the regime, until they meet the demands.
The PLO council essentially wants to cease compliance with the 1993 Oslo Accord, which set out a transitory phase during which the Palestinians would move toward statehood.
The council has declared that this transitory phase, which was only supposed to last for five to seven years, is over. It insisted that Palestinian statehood must be recognized now.
"In view of Israel's continued denial of the signed agreements, the PCC (PLO Central Council), in confirmation of its previous decision and considering that the transitional phase no longer exists, decides to end the commitments of the PLO and the Palestinian Authority toward its agreements with the occupying power, suspend recognition of the state of Israel until its recognition of the state of Palestine on the June 4, 1967 borders with east Jerusalem al-Quds as its capital, end security coordination in all its forms, and disengage economically from Israel on the grounds that the transitional phase, including the Paris Economic Protocols no longer exist," said the PLO statement posted on the official Palestinian news agency Wafa.
The PLO central council's decisions are not binding; however, it acts as an advisor to the PA on making future decisions on its policies toward the Israeli regime.
The PLO also "lauded the efforts of the president (Abbas)" in continuing to reject the so-called Deal of the Century proposed by US President Donald Trump and confronting it with all available means to defeat it, Wafa reported.
It also asserted that the US administration is a partner of the Israeli occupation government and a part of the problem, not the solution, the report added.
The Palestine Liberation Organization (PLO) says Washington's so-called peace plan is aimed at normalizing the Israeli apartheid.
President Abbas appeared to endorse Monday's decisions, saying the time has come to put into actions previous measures approved by the central council.
According to a statement published by Wafa, Abbas called on Palestinians to unite behind the PLO as the "sole legitimate representatives" of the Palestinian people.