Palestine
PM Haneyya: It is about time to end division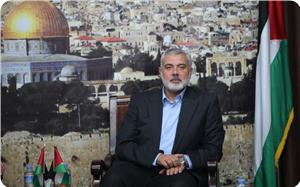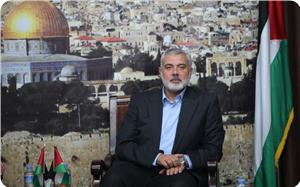 Gaza premier Ismail Haneyya has said that it was about time to get over internal division and to turn it to past history.
Haneyya was speaking at a meeting with a delegation of businessmen from the West Bank in his office on Wednesday.
He said that talks were ongoing with Fatah movement on solutions to conclude national reconciliation.
"We are keen on achieving reconciliation and ending the split, we are exerting big efforts in this regard," the premier underlined.