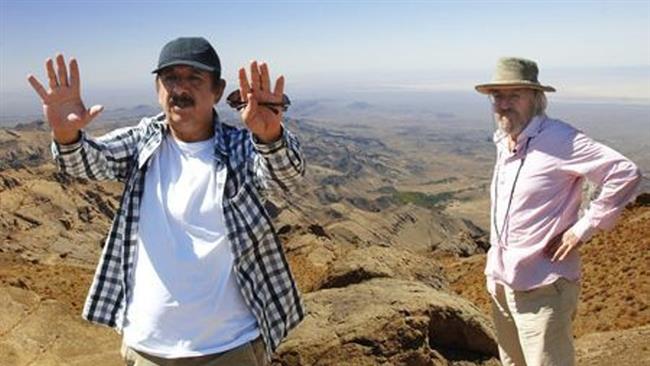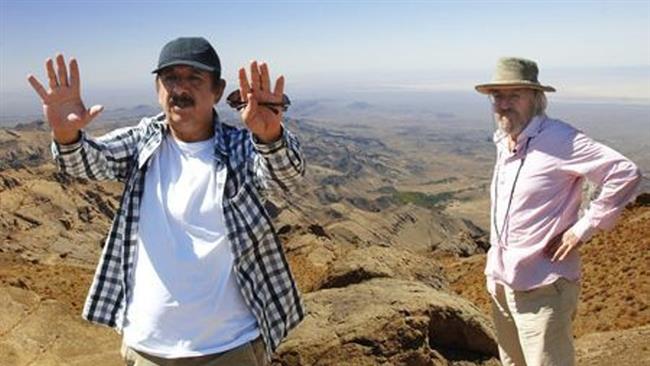 Poland's 2015 Camerimage International Film Festival has awarded Iranian director Majid Majidi for his latest production 'Muhammad: The Messenger of God.'
The annual event presented its Outstanding Cinematic Duo Award to Majidi and Italian cinematographer, Vittorio Storaro for their presentation of the most important moments in the life of the prophet of Islam and the people around him.
Majidi and Storaro were also praised for depicting the beauty and splendor of the 6th-century Mecca in an exceptionally suggestive manner and creating a vibrant story about cherishing other human beings, forbearance, and love.
The festival described 'Muhammad: The Messenger of God' as a bold and expressive voice, created to unite the people of the world and present the reality of Islam to the Western audience.
The 23rd Camerimage International Film Festival kicked off on November 14 and will run until November 21 in the Polish city of Bydgoszcz.
Majidi's epic production is the first part of a trilogy on the life of Islam's holy prophet, which recounts the early years of his prophethood in the city of Mecca.
It took Majidi and his team five years to produce the 171-minute movie. With a budget of over $55 million, the religious blockbuster is the most expensive film ever made in Iran.
'Muhammad: The Messenger of God' has enjoyed the cooperation of renowned international craftsmen and artists such as Italian film editor, Roberto Perpignani, American special effects artist, Scott E. Anderson, Italian makeup artist, Gianetto De Rossi, and Indian composer, A. R. Rahman.
It is slated to hit the screens in Turkey, Iraq, Syria and Lebanon in the coming months.