Europe
Police arrest 26 more as unrest over black man's alleged rape escalates in France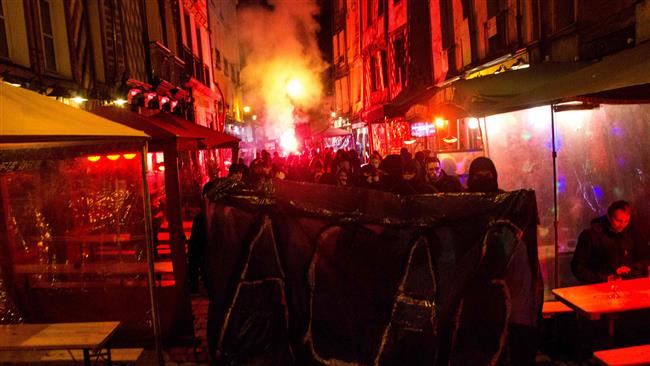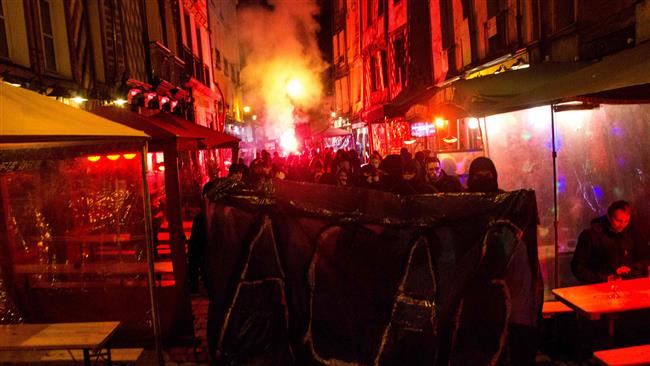 Police in the French capital of Paris have arrested 26 more people as unrest over the alleged rape of a black young man continues to rattle the suburbs of the city.
The prosecutors' office said on Thursday that the arrests, which took place overnight, included three people who shot large fireworks at police forces.
It added that rioters also set fire to shopping carts, garbage bins and cars.
Authorities did not report any injuries from the unrest, which seemed to be spreading to more towns in Saint-Seine-Denis, a working class region northeast of the French capital with a large minority population, as well as other cities across France.
The violence began Sunday after alleged reports that police had mistreated a 22-year-old man during an identity check last week. Police has denied the allegation.
Protests have continued unabated near the site, where the man was arrested while other places around Paris have seen arson attacks and clashes between police and protesters.
A video of the incident surfaced online, showing four men apparently roughing up the young black man lying on the ground against a wall. The alleged victim, identified only by his first name, Theo, has called for calm from his hospital bed.
President Francois Hollande and other officials have visited the man, apparently in a bid to prevent an escalation of the unrest. In 2005, France was gripped by days of unrest which began from the Saint-Denis town of Clichy-Sous-Boi and swiftly spread to poor towns across the country.
Prosecutors have charged one officer in the Theo case with aggravated rape and three others with aggravated assault.
French Interior Minister Bruno Le Roux confirmed late Sunday that all four police officers involved in the controversial arrest had been suspended.