Police arrest FBI agent in Pakistani city of Karachi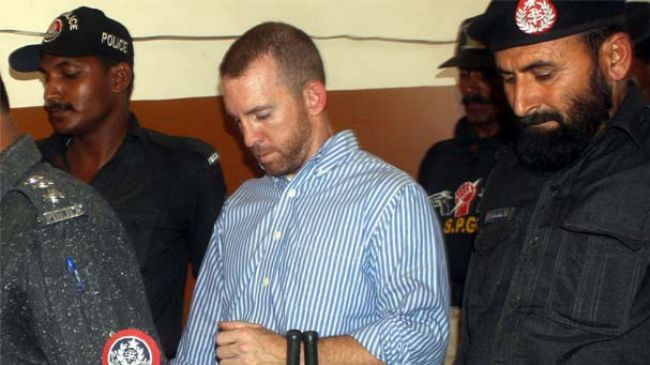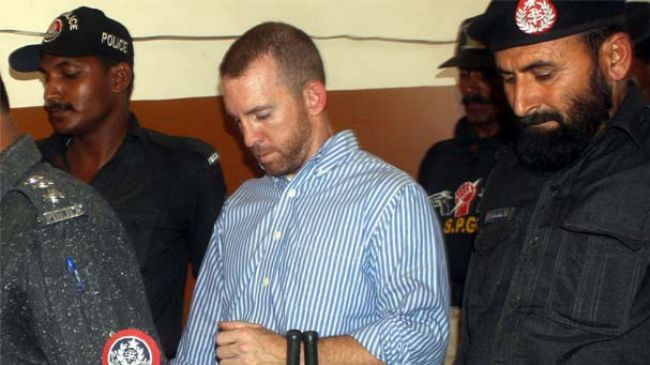 Pakistani officials say a US agent from the Federal Bureau of Investigation (FBI) has been arrested in the country after being found in possession of ammunition before boarding a plane.
The detention, which took place on Monday, came after security staff found 15 bullets for a 9mm handgun during routine checks of a flight to Islamabad.
"The American failed to provide any legal permission for carrying bullets," media outlets quoted senior Pakistani police officer, Rao Anwar, as saying.
The arrest of the FBI agent, who has not been identified, has been confirmed by Washington.
He has appeared in court on charges of violating local anti-terrorism laws that prohibit carrying weapons or ammunition on a commercial flight.
The American has been ordered to remain in custody for further investigation.
Now US officials say the arrested FBI agent, who is assigned to the FBI Miami Field Office, was in Pakistan as part of a multi-agency, anti-corruption program.
"We are aware of the situation that has been reported and we are coordinating with the Pakistani authorities to resolve the matter," a US Embassy spokesperson said in Islamabad.
In January 2011, the fatal shooting of two men by CIA contractor Raymond Davis in the eastern Pakistani city of Lahore sparked a diplomatic crisis between the two countries. Pakistani judicial authorities eventually freed Davis following the payment of USD 2 million as blood money to the families of the dead men.