Europe
Police evacuate Eiffel Tower after night of horror in Paris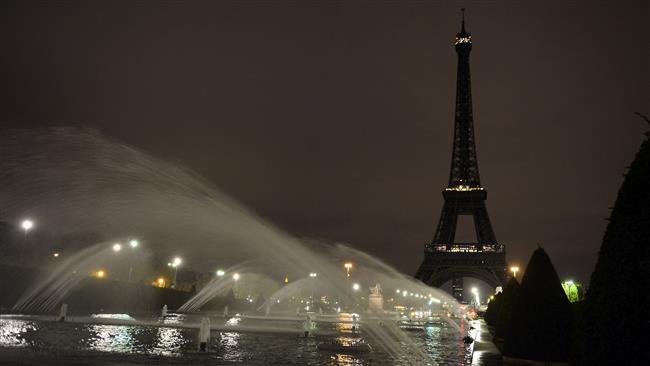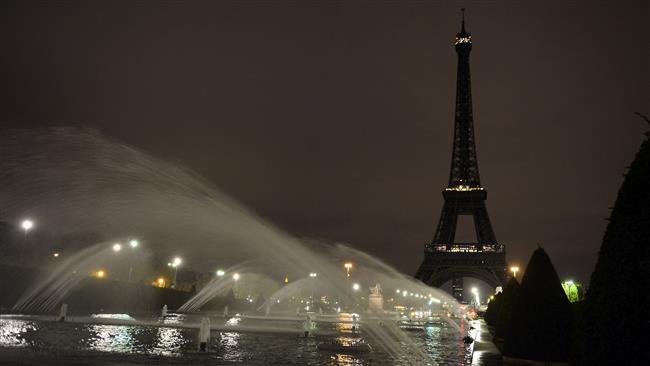 The Eiffel Tower has been evacuated as French police forces converge around the Pullman hotel in Paris.
The area around the tower and the surrounding Champ de Mars park were evacuated late on Saturday, according to witness accounts.
A heavy police presence can also be seen around the Pullman hotel on Avenue de Suffren near the tower.
The latest events follow deadly assaults in Paris, in which assailants struck at least six different venues in and around the French capital. The Takfiri Daesh group claimed responsibility for the attacks, which killed nearly 130 people on Friday.
"Dozens of cops with automatic weapons taking cover and training their weapons on the Pullman hotel," said a bystander.
The area around the hotel was also said to have been cordoned off while the Champs de Mars RER railway station in the 7th district was also shut down.
Following the incident, the French interior ministry announced it was sparked by a false alarm.
Earlier in the day, the land-mark tower's operating company announced its indefinite closure.
The decision to close it "until further notice," was made following the attacks on Paris.
The Eiffel Tower is one of the world's most popular tourist sites and attracts over seven million visitors every year. According to statistics, almost 90 percent of the tower's visitors are foreign tourists.