Europe
Polish Muslims hold protest against terrorism, racism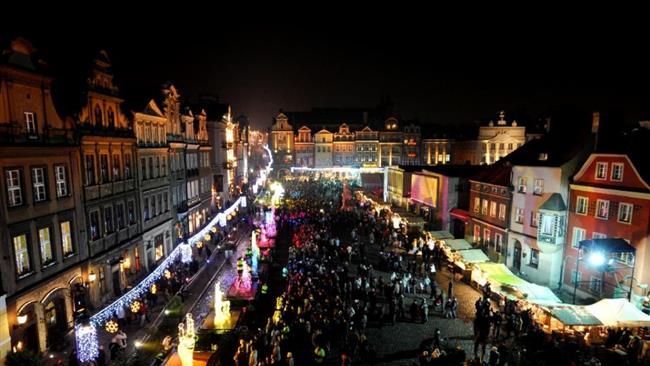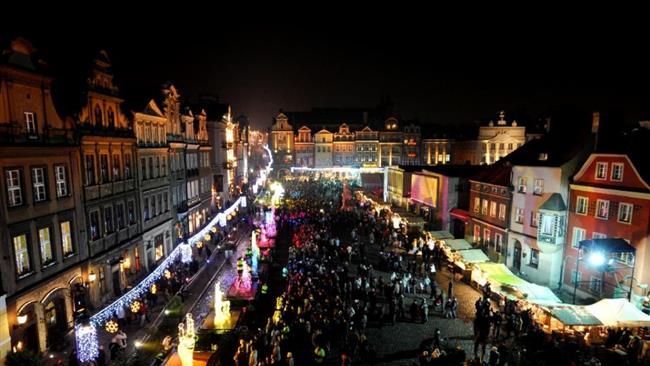 A demonstration has been held in Poland to slam terrorism and racism.
Authorities said Sunday that around 300 demonstrators gathered in the center of the western city of Poznan, carrying banners that read "Muslims against terrorism" and "Stop racism."
The organizer of the rally, Youssef Chadid, the imam of the city, said, "we condemn all forms of terrorism and we express our solidarity with the French people and all victims of terrorist attacks around the world. So we are protesting today against terrorism and racism."
There are 38 million living in Poland with 98 percent of the population being Catholic Christians, while Muslims account for 15,000 to 25,000.
Recent polls indicate that many East Europeans have never met a Muslim and their knowledge is derived from media, which tends to unfairly link Muslims to terrorism.
Europe has been experiencing a spike in attacks on Muslims since the recent attacks in Paris.
Poland's new conservative government has taken a tough stance on Europe's refugee crisis in the wake of the deadly attacks.
According to Polish Foreign Minister Witold Waszczykowski, Europe needed to approach the Muslim community "in a different fashion", adding the population "hates this continent and wishes to destroy it."