Syria
Political Settlement in Syria Impossible without Ending Extremism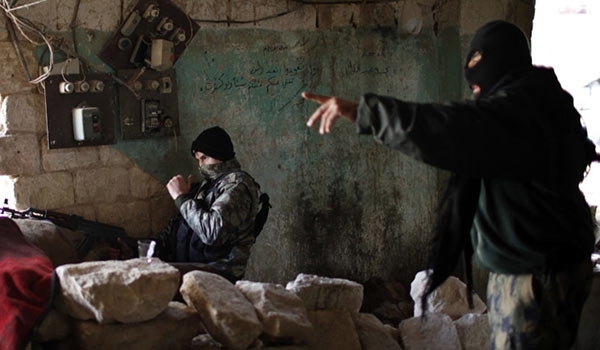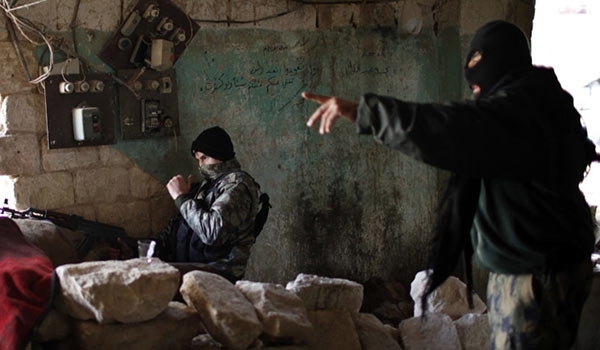 Syrian Ambassador to Moscow Riad Haddad said that the Syria-Russia coalition is a true and effective force against terrorism.
The Syria-Russia counterterrorism operation aims to prevent acts of terrorism, as a political solution to the conflict in the Middle Eastern country is impossible as long as terrorists continue to operate there, Syrian Ambassador to Moscow Riad Haddad told Sputnik Arabic.
"The formed coalition against terrorists aims to fight terrorists with maximum precision and effectiveness, as well as to prevent terrorist acts… This must lead to the political path of settlement, as no political settlement can take place before destroying terrorists," Haddad said.
According to Haddad, the Syria-Russia coalition is a true and effective force against terrorism.
"This is why everyone who is against terrorism must join this coalition and add their efforts to those of Russia and Syria… We welcome every party who really wants to fight terrorism," Haddad added.
Syria has been mired in anti-terrorism war since 2011, with the government fighting multiple militant groups, including the ISIL terrorist group.
A US-led coalition has been conducting anti-ISIL airstrikes in Syria without approval from the UN Security Council or Damascus.
At the 70th session of the UN General Assembly in New York, Russian President Vladimir Putin urged the international community to create a broad international anti-terrorism coalition with Islamic countries.
Since September 30, Russia has been conducting airstrikes against ISIL positions in Syria at President Bashar Assad's request, as well as having provided military and technical assistance to Damascus beforehand.
Russia has also contributed to the political settlement of the crisis in Syria, with Moscow having hosted two rounds of talks between opposition and authorities of the Middle Eastern country.