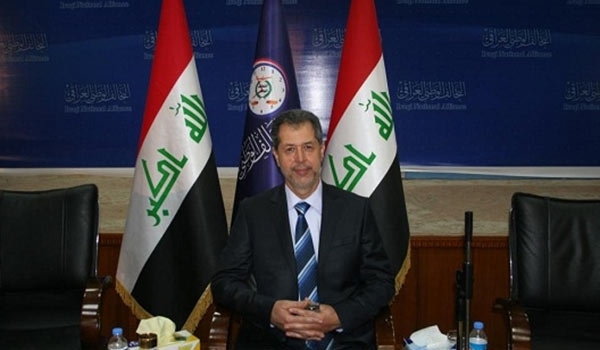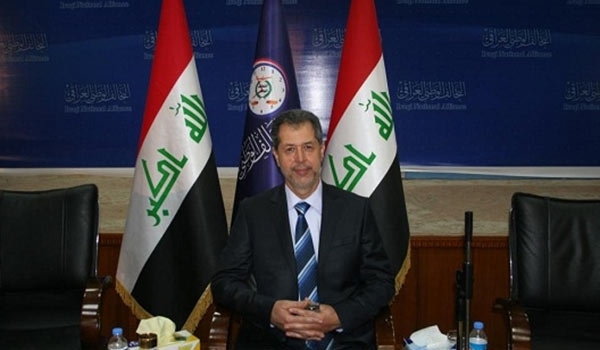 A prominent Iraqi politician said his country will never become a base for regional influence by outside powers.
Speaking to FNA on Wednesday, Fouzi Akram said Saudi Arabia doesn't like to see Baghdad having constructive relations with its neighbors, adding that to this end it has adopted a hosdpilte policy since 2003.
Akram, who is also a former Iraqi MP, said because of the Saudi medlding in Iraq's internal affairs, the Iraqis don't hold a positive view on Riyadh.
He said Riyadh seeks to restore the former Baathist regime in Iraq which is wishful thinking as "Iraq will never return to its old days."
On the same note, Iranian Ambassador to Serbia Majid Fahimpour described Iran and Saudi Arabia as two major Muslim states, and stressed that Riyadh is suffering from groundless Iranophobia illusions.
"The illusion of Iranophobia in Saudi Arabia is baseless; their interests lie in peaceful and friendly coexistence with a big and strong country like Iran," Fahimpour said in an interview with Radio Sputnik in Belgrade on March 19.
Asked about Iran-Saudi Arabia relations, he said despite differences between the two countries on some regional issues, Iran and Saudi Arabia are two very important countries of the Muslim world that can resolve the problems in Syria and Yemen through dialogue and negotiations.
Fahimpour said that the Iranian officials have several times invited their Saudi counterparts to negotiations and talks to help resolve the existing problems.
In relevant remarks in February, Iranian Foreign Minister Mohammad Javad Zarif lashed out at Saudi Arabia for its warmongering policies against neighbors.
Noting that terrorism and extremism are common threats and challenges to the world community, he said collective measures and policies are needed to fight back.
Also last month, the Iranian foreign minister said Tehran and many other countries have long been urging Saudi Arabia to abandon its warmongering policies, as Riyadh has no choice but to change course.