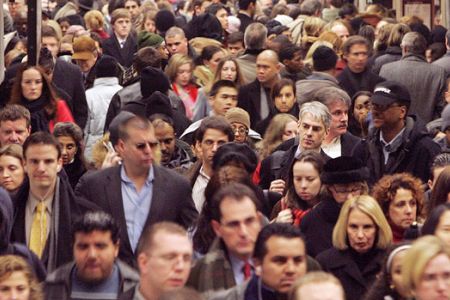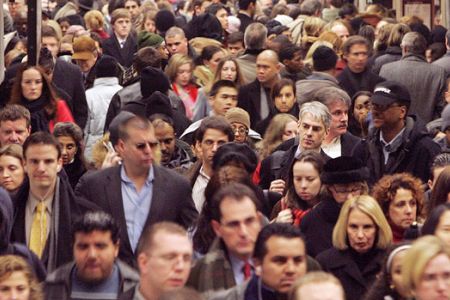 A new Gallup poll shows a record high number of Americans are dissatisfied with how the nation is being governed.
Eighty-one percent of Americans expressed dissatisfaction with the nation's governance. Only 19 percent polled said they were satisfied.
The concerns over government were shared by members of both parties. Sixty-five percent of Democrats were dissatisfied, as well as 92 percent of Republicans.
Congress fared worst in the poll, with 82 percent of Americans disapproving of its performance. Only 15 percent approved of Congress.
Only 31 percent said they had a "great deal" or "fair amount" of confidence in the legislative branch. Only 47 percent expressed similar confidence in the executive branch, with 63 percent for the judicial branch. The Hill
FACTS & FIGURES
President Barack Obama's approval ratings have fallen to a new low, with only 36 percent of Americans saying that they approve of the way he is handling his job overall, according to a new poll from the Economist/YouGov. The Hill
As a candidate Obama pledged he would stop military commissions, which were trying suspects in the September 11, 2001 attacks on America as soon as he took over from George W Bush. President Obama ordered a review of the procedures, declaring the system did not work. Timesonline.co.uk
In May 2009, President Barack Obama gave permission for military trials to restart at Guantanamo Bay in an announcement that effectively repudiated one of his first decisions in office. Timesonline.co.uk
Twenty-five percent of very young children in America are living in poverty, according to an analysis of Census data released on September 22. The Huffington Post
The official federal poverty line is an annual income of up to $22,350 for a family of four. However, it is calculated that, on average, families need double that amount to pay for their basic necessities. Fox News Latino