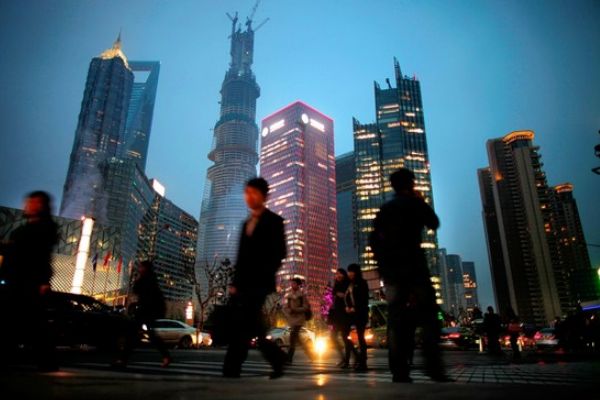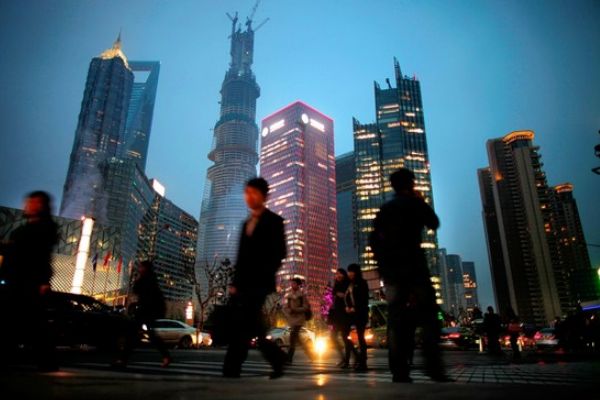 Many people around the world believe China will eventually replace the United States as the world's dominant economic power, according to a new opinion poll.
The findings are based on a new survey in 39 countries among 37,653 respondents from March 2 to May 1, 2013, conducted by the Pew Research Center's Global Attitudes Project.
Since the financial collapse of 2008, the median percentage naming the US as the world's leading economic power has declined from 47 percent to 41 percent today.
Overall, among 20 countries that were also surveyed in 2008, 41 percent of people name the US as the world's leading economic power, while 34 percent place China in that position.
Throughout much of Europe, the prevailing view is that China will ultimately replace the US as the economic superpower.
People in some of America's closest allies in Western Europe say China is already the world's economic powerhouse.
53 percent in Britain say China is the leading economy, while just 33 percent name the US. In Germany, 59 percent say China is the global economic leader as opposed to only 19 percent who think the top position goes to the US.
Even in many countries where the US is still seen as the biggest global power, most believe China will one day become the world's leading superpower.
The latest Pew report is a reflection of the global opinion on America's struggling economy since 2008 and China's great economic expansion in recent decades.
In March, the Organization for Economic Cooperation and Development said that China's economy will surpass the United States as the world's largest economy by 2016, in terms of purchasing power.
China has already surpassed the US as a trading partner for much of the world, including US allies such as South Korea and Australia, according to an Associated Press analysis of trade data.