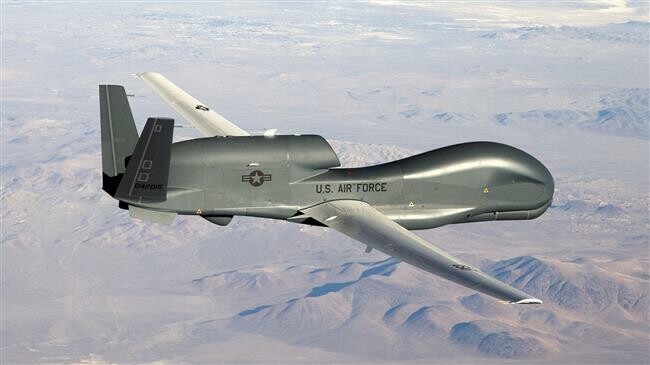 A new opinion poll has found that only five percent of Americans want the US to declare war on Iran, amid rising tensions between Tehran and Washington.
The Hill-HarrisX survey, published on Tuesday, showed that only five percent of hawkish voters wanted the US administration to outright declare war on the Islamic Republic, while another 19 percent favored a "limited military strike" on Iran.
The majority of voters, 58 percent, said they preferred a non-military response to Iran's shooting down of a US spy drone last week.