Syria
Poll reveals real supporters of terrorists in Syria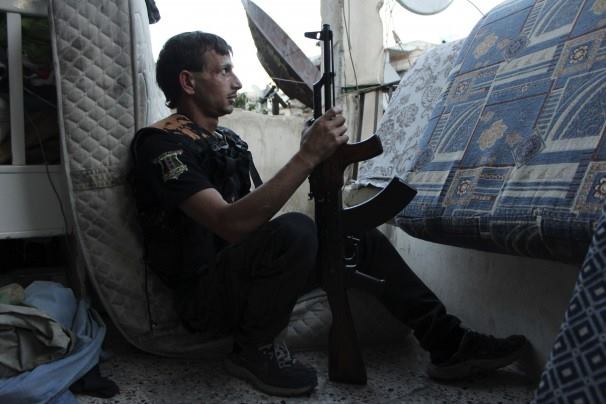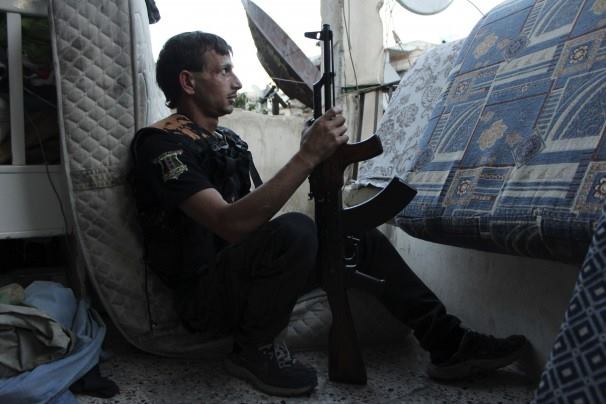 The results of a new poll conducted by Press TV show that 91 percent of the respondents believe terrorists fighting against the government of Syrian President Bashar al-Assad are being supported by "Saudi Arabia, Israel, Turkey and their Western supporters like the United States."
According to the results of the poll published on Saturday, more than 20,300, out of the 22, 442 people who took part in the poll, pointed the finger at the above-mentioned countries in response to the question "Who is giving financial or logistical aid to anti-Syrian insurgents?"
Twenty-two percent of the respondents were from the US, eight percent from Canada, and 64 percent from other countries.
Only three percent of the people polled believed that "independent militant groups and Syrian opposition" were supporting the militants.
Another six percent also said "Saudi Arabia and some other Arab states" backed the militants.
Syria has been gripped by deadly unrest since 2011. According to reports, the Western powers and their regional allies — especially Qatar, Saudi Arabia, and Turkey — are supporting the militants operating inside Syria.
The United Nations says four million more Syrians will be forced out of their homes in 2014 by the escalating conflict in the country.
Two million Syrians are expected to take refuge outside the country while another 2.25 million are predicted to be internally displaced next year.