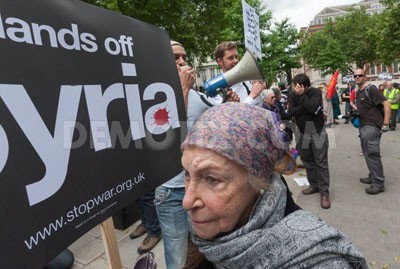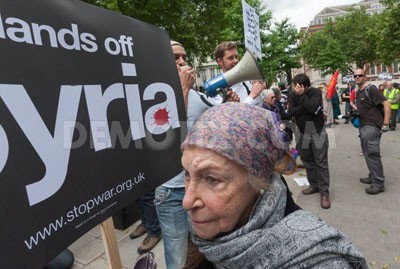 A survey conducted by U.S. Gallup Company showed that 51% of Americans oppose military intervention in Syria, while only 36% back potential military intervention.
According to Gallup experts, the results of the survey represent the lowest support percentage to U.S. interventions in the past 20 years.
The high percentage of opposing intervention in Syria underscores the failure of Washington to gather international support to launch an aggression on Syria under the pretext of chemical weapons use.
President Barack Obama will address the American nation on Tuesday in an attempt to win popular support for intervention.
Two of every three French citizens oppose France's participation in any military action against Syria, according to a poll results, published by the French daily Le Figaro on Friday.
The poll showed that almost 64% of the French people say they oppose the military intervention in Syria. Moreover, 68% of the French respondents oppose the participation of France in case of "international military intervention."