World News
Polls open in Tunisia's parliamentary election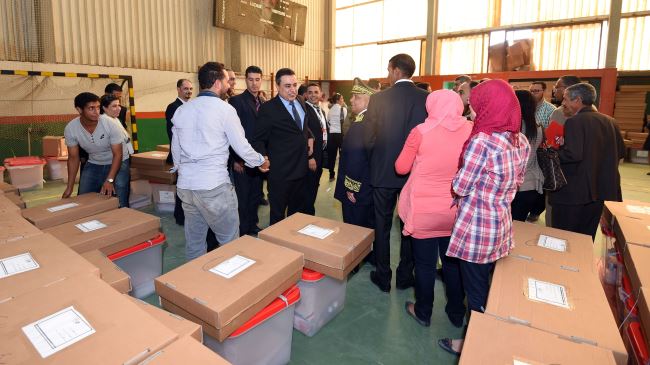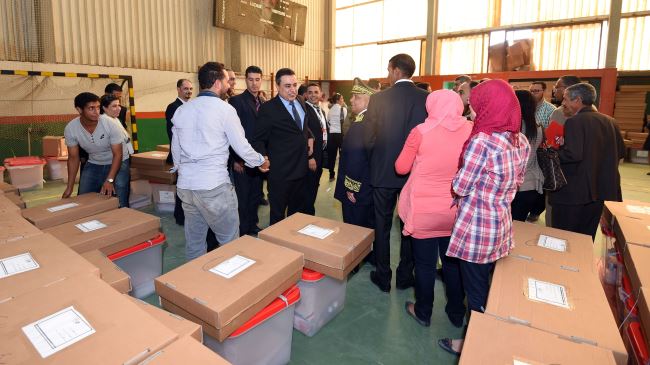 Tunisian people have gone to the polls to elect a new parliament, in a move which is regarded as a key step in the country's democratic transition after the ouster of former dictator Zine el-Abidine Ben Ali in 2011.
Polling stations opened at 7 a.m. (0600 GMT) on Sunday and are due to close at 6 p.m. (1700 GMT), while authorities have until Friday to announce the results.
The North African country has more than five million eligible voters, with some 13,000 candidates contending for seats in the 217-member National Assembly.
The election comes as up to 80,000 troops and police have been deployed across the country to protect the voters, with Prime Minister Mehdi Jomaa warning of possible assaults aimed at disrupting the nation's first post-revolution parliamentary vote.
"We know that this will be a target (for militant groups) because it is unique in the region. It brings hope," Jomaa said during an inspection of security forces east of the capital, Tunis, on Saturday.
"They know that the success of (this election) is a threat to them, not only in Tunisia but throughout the region," he added.
Six suspected militants were killed on Friday when Tunisian police raided a house in the outskirts of the capital. A policeman also lost his life in earlier clashes with the suspects.
The Ennahda Movement and the Nidaa Tounes Party are expected to win the majority of votes in the election.
Tunisia is the birthplace of pro-democracy protests across North Africa and the Middle East.