Iran
Pompeo's Iran comments out of big frustration: Tehran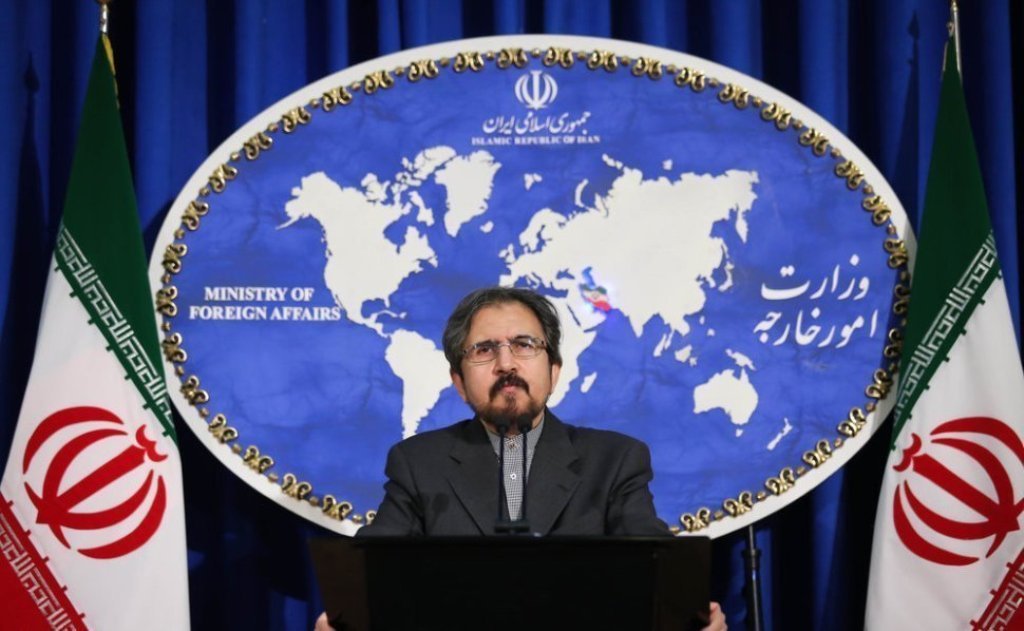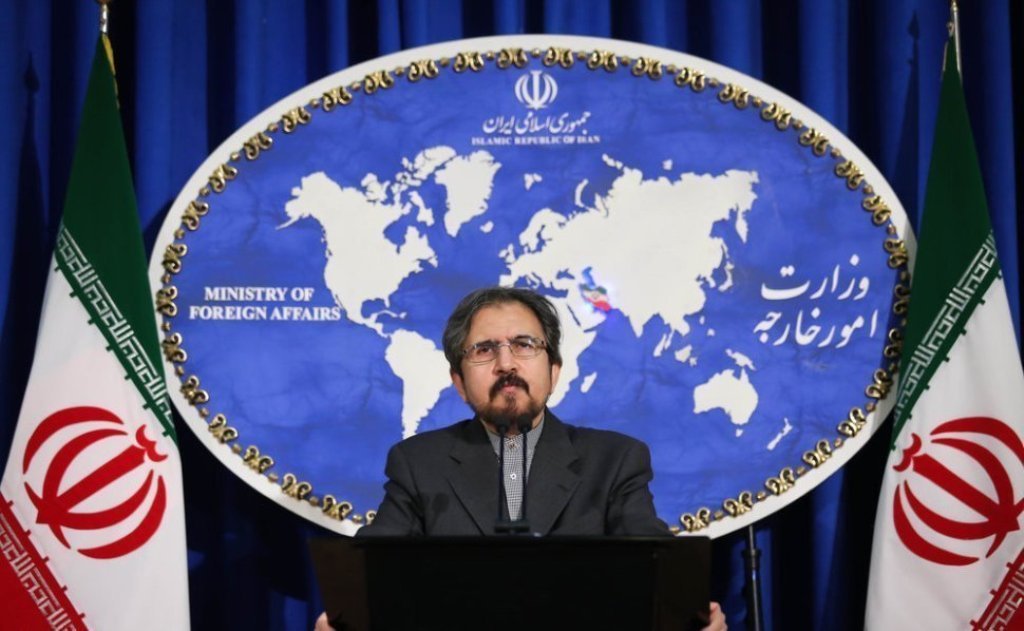 Recent comments by US Secretary of State Mike Pompeo, more than ever, indicated considerable frustration of the US government after its illegal withdrawal from the Iran Deal, Iran's Foreign Ministry spokesman said.
'Pompeo's remarks show the US great frustration and its failure to achieve its ends after adopting the unilateral imprudent approach toward the Iran nuclear deal that has resulted in a US global isolation,' Bahram Qasemi said on Monday during his weekly press conference, referring to Pompeo's address in a meeting with a group of Iranian Americans in California on Sunday evening.
'The hypocritical and absurd address made by the US secretary of state was just a propaganda move,' Qasemi said.
'Pompeo's words constituted very clear evidence showing the US efforts to meddle in Iran's internal affairs,' he stressed.
The Iranian foreign Ministry spokesman said that comments by the US secretary of state were exactly in line with Washington's longstanding destabilizing and destructive policies in the region which are tantamount to violation of international commitments.
Referring to the previous US plots against Iran, including the country's involvement in the 1953 Iranian coup d'état that brought down a popular government in Iran, Qasemi added that to demonstrate how hypocritical and dishonest the current US statesmen are it suffices to say that there is a large distance between what they say and what they do.
'Current American statesmen are dishonest toward both the Iranian people as well as their own people,' he said.