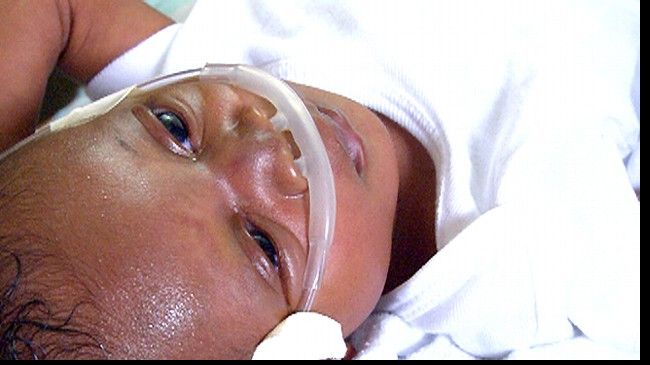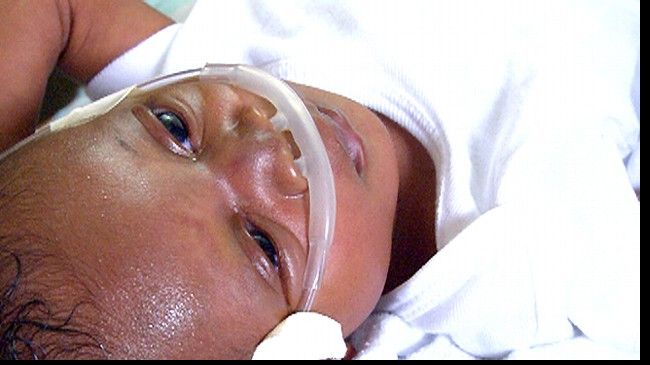 Lack of medical facilities and extreme poverty have killed tens of thousands of newborn babies across East Africa, Press TV reports.
Statistics show one out of eight babies in the the impoverished region is born prematurely. In Kenya for instance, over eight percent of newborn babies die because of complications associated with early birth and low-birth weight.
Regional health officials say this public health crisis remains largely unattended.
The Kenyatta National Hospital (KNH), one of the few referral hospitals in East Africa, is overwhelmed by the high number of newborns, which has no choice but to keep admitting.
Medical sources say the shortage of incubators at the hospital has forced nurses to seek new ways of keeping the babies alive. There are only 88 incubators available in Kenya.
Apart from this, there is a shortage of specialized neonatal nursing staff.
The deaths are the latest caused by healthcare crisis in Kenya and elsewhere in Africa, with poverty being the main reason behind the crisis.
The report comes days after a United Nations regional office said over 360 children under the age of five had died of malnutrition in the West African nation of Niger during first nine months of this year.
Several populated and impoverished regions of Africa are regularly hit by consecutive severe food crises due to drought, affecting women and children particularly.
This situation has continued unabated, despite warnings by charity groups and their demand for further donations to help resolve the problem. Several charity groups have also urged world powers to take action, instead of making mere commitments to eradicate poverty.