Europe
Portugal subway workers go on strike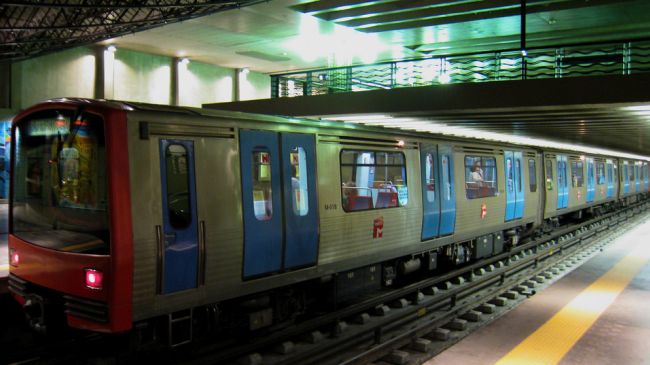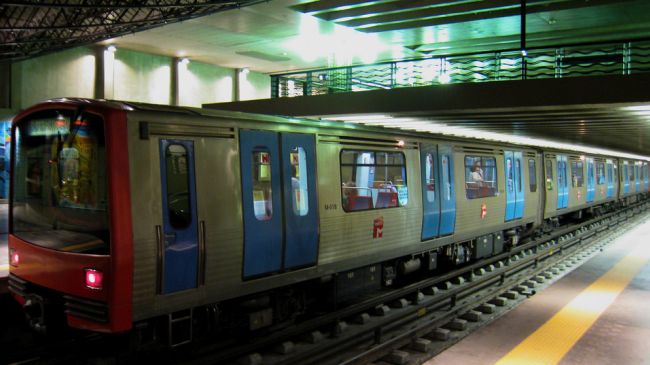 Portuguese subway workers have staged a 24-hour strike in the capital, Lisbon, over new austerity measures.
The strike was launched on Tuesday. The workers are against government plans to cut overtime pay and subsidized lunches – measures required by Portugal's international lenders.
Nurses and government workers are also planning similar strikes in the coming weeks.
Commuters in Lisbon experienced delays going to work, as bus services were crowded and roads into the capital were clogged with heavy traffic.
Last year, subway workers walked off the job eight times in protest against government labor reforms and spending cuts.
The new cuts are required by the so-called troika of international lenders – the European Union, the European Central Bank and the International Monetary Fund – which granted Portugal an emergency loan worth 78 billion euros (about $102 billion) after Portugal's borrowing costs soared to unsustainable levels in 2011.
In return, the Portuguese government imposed a series of deeply unpopular austerity measures to meet the conditions of the international bailout of its economy.
Last month, Portuguese Prime Minister Pedro Passos Coelho's party suffered its worst results in municipal elections, as voters showed their dissatisfaction toward the harsh austerity cuts.
Critics say the reforms in Portugal have caused the record high unemployment rate of more than 16 percent and the two-and-half year recession.
Analysts also say that Portugal will likely need further financial assistance by its creditors as the austerity measures have hit the country so hard that it is making it very difficult for the economy to recover.