Asia-Pacific
Possible Malaysia jet debris spotted, says Australia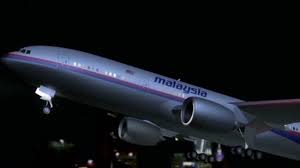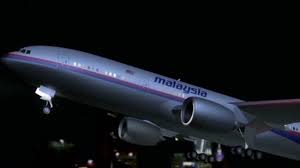 Australia has said two objects possibly related to the missing Malaysia Airlines passenger plane have been spotted on satellite imagery in the Indian Ocean.
On Thursday, Australian Prime Minister Tony Abbott told the parliament in Canberra that an air force aircraft was diverted to the area to try to locate them.
The Orion aircraft was expected to arrive in the area Thursday afternoon, he said. Three additional aircraft are expected to follow for a more intensive search.
Abbott, however, cautioned that the task of locating the objects will be extremely difficult and "it may turn out that they are not related to the search for flight MH370."
Earlier in the month, Vietnamese aircraft responding to information provided by a Chinese satellite failed to locate objects suspected of being wreckage from the airliner.
The Malaysia Airlines Boeing 777-200ER went missing on its way from Kuala Lumpur to Beijing on March 8, after taking off with more than 239 people on board.
The Wall Street Journal has reported that the officials are exploring the possibility that the aircraft was diverted towards an undisclosed location after the pilot or some other person on the flight turned off the transponders.
At one briefing, US officials were told investigators are actively pursuing the notion that the plane was diverted "with the intention of using it later for another purpose," the journal said.