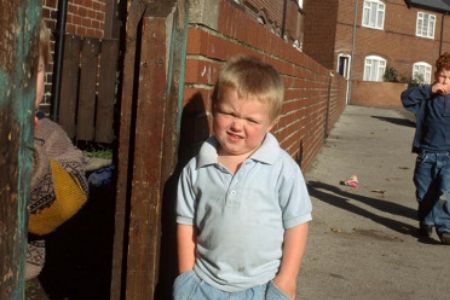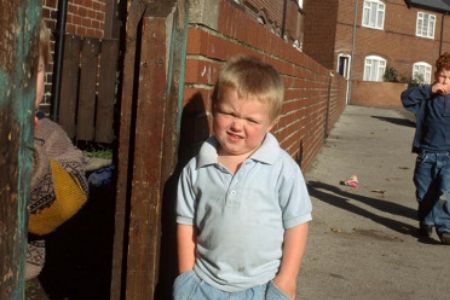 The British government is putting children in "real danger" through the sweeping spending cuts that are forcing more families into poverty.
Britain's four children's commissioners warned in a joint report that they fear the government could make many children suffer "disproportionate hardship" as the impact of the budget saving plans have not been assessed accurately.
The commissioners said the government should immediately launch a review into how the austerity measures affect pooper families to ensure the cuts do not undermine "vital" children's services.
The experts also expressed serious concerns about Britain's "high levels of persistent poverty" saying 3.8 million children and youngsters, equal to one-third of the child population in the county, are in relative poverty.
They further identified the major problem with the coalition's spending cuts program as inflicting the worst on "those most vulnerable in society."
"We, as independent children's champions, have a duty to hold UK government and its devolved administrations to account. We are in constant dialogue with our respective governments to ensure the rights, needs and best interests of every child are upheld," said Wales commissioner Keith Towler, speaking for the group.