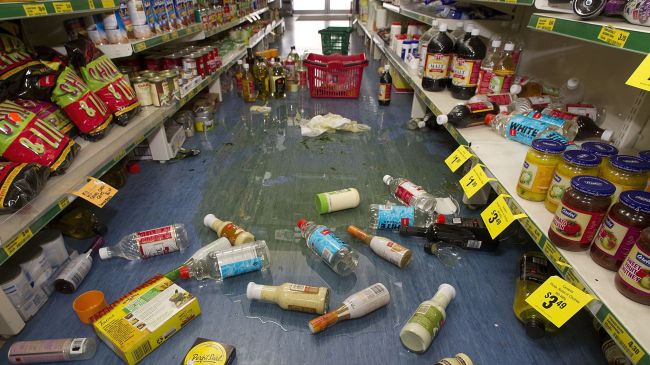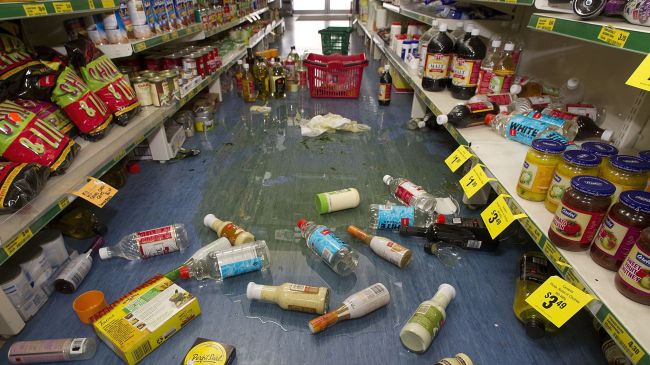 A powerful 6.3-magnitude earthquake has hit the capital of New Zealand, sparking panic among the citizens of Wellington.
The quake, which struck at 3:52 pm (0252 GMT), rattled buildings and halted train services in the city.
There have been no initial reports of major damage or injuries, however.
The US Geological Survey says the epicenter of the quake was in the North Island, about 115 kilometers (71 miles) northeast of Wellington.
Many residents were at their homes on a public holiday when the incident happened. A series of smaller aftershocks also hit the region after the quake.
"I've seen the neighbors and they're a bit shaken up but apart from that no damage," said a resident of Eketahuna, near the centre of the quake.
Some houses also suffered broken windows and structural damage in the small township of Eketahuna.
New Zealand experiences up to 15,000 tremors a year because it sits on the boundary of the Australian and Pacific tectonic plates, forming part of the so-called "Ring of Fire."
In 2011, at least 185 people were killed after a devastating 6.3-magnitude quake hit the South Island city of Christchurch. The powerful quake was one of New Zealand's deadliest disasters of the modern era.