Middle East
Turkey
Powerful blast in Turkish city of Istanbul kills one police officer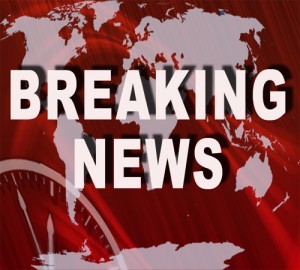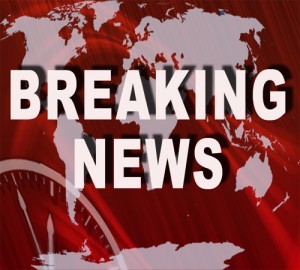 At least one policeman has been killed and several others have been injured after a powerful explosion rocked a police station in the Turkish city of Istanbul.
Turkish media reports said the assailant, said to be a female, was killed in the blast that rocked the Sultan Ahmet district.
Police say they have cordoned off the area and launched an investigation into the deadly incident. The injured were rushed to a nearby hospital to receive necessary treatment.
The attack is the second on police forces this week. On Thursday, a man hurled grenades and fired shots at officers near the prime minister's offices. Police later identified the assailant as a member of a terrorist organization, without elaborating.
The developments come as Turkey is experiencing a wave of anti-government protests across its major cities.
Anti-government protests started in Turkey in mid-2013, when Turkish police broke up a sit-in held at Istanbul's Taksim Square against a proposal to demolish Gezi Park.
The violence turned into nationwide demonstrations against the ruling Justice and Development Party (AKP) and the then Prime Minister Recep Tayyip Erdogan, with police using water cannons, tear gas, and rubber bullets against the demonstrators.
Erdogan served as Turkey's prime minister from 2003 to 2014 and was elected as the country's president in 2014.
He has come under fire by rights groups and international organizations for employing repressive measures against journalists and opposition figures.