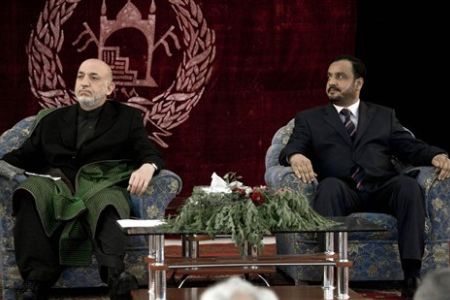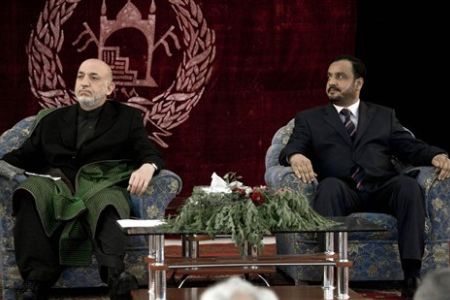 A powerful bomb explosion has killed at least 20 people including a provincial governor in a mosque in the Takhar Province of troubled northern Afghanistan.
The governor of the neighboring province of Konduz and the imam of the mosque are among the dead.
At least 50 other people were wounded in the incident as the mosque was packed with worshippers attending the Friday prayers.
"The situation is chaos, we do not know whether it was… [an] attack or whether the bomb was already planted in the mosque," provincial security chief Shah Jahan Noori said.
No group or individual has claimed responsibility for the attack so far.
Late Governor Muhammad Omar had repeatedly warned that the militants were gaining ground in the north and had called for security reinforcements.
Attacks and bombs explosions have claimed hundreds of civilian lives since the start of the US-led invasion of Afghanistan in 2001.