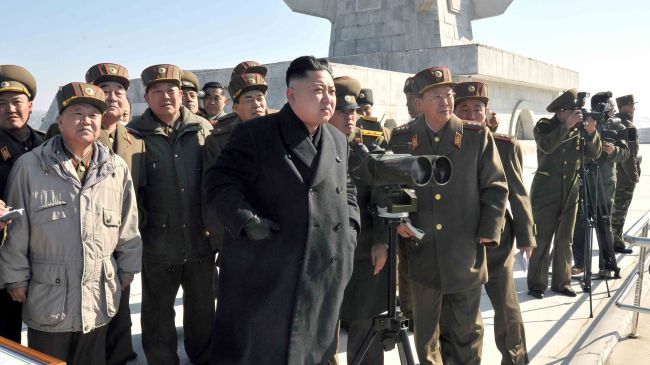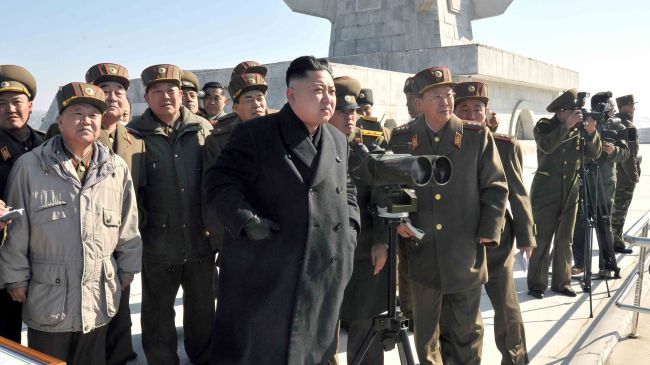 North Korea says a preemptive nuclear war with the United States could start any time as tensions continue to escalate between the two countries.
"The moment of explosion is approaching fast… The US had better ponder over the prevailing grave situation," said the General Staff of the North Korean People's Army (KPA) in a statement issued on Thursday.
The statement added that war "could break out today or tomorrow."
Earlier in the day, the army said that it had received final approval for a nuclear attack on the US in response to Washington's threats and its planned deployment of an advanced ballistic missile system to the Pacific island of Guam.
The Pentagon said on Wednesday that Washington would deploy the ballistic Terminal High Altitude Area Defense System (THAAD) to Guam in the coming weeks.
The US has also deployed a battalion equipped to deal with nuclear, biological and chemical attacks in South Korea.
Meanwhile, South Korean Defense Minister Kim Kwan-jin said the North had moved a missile to its east coast.
"The missile does not seem to be aimed at the US mainland. It could be aimed at test-firing or military drills," he added.