Palestine
Preparations for massive march near Gaza borders on Land Day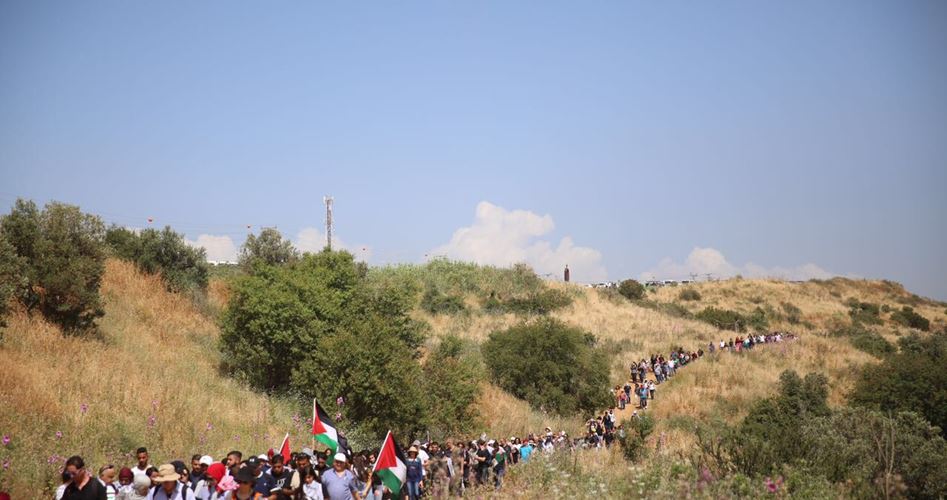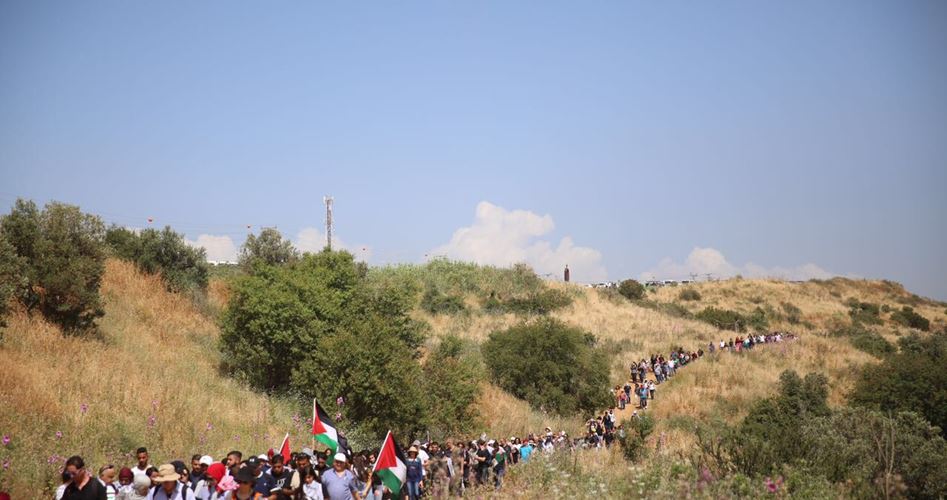 Palestinian national and Islamic factions in the Gaza Strip have agreed to launch a series of events near Gaza's eastern border in the coming days in coordination with the Great March of Return movement.
The leader in the Democratic Front for the Liberation of Palestine, Talal Abu Zarifa, said in an exclusive statement to the PIC that Palestinian factions in Gaza have agreed to organize joint events near the borderline in demand of the right of return for refugees.
Abu Zarifa pointed out that those events will be peaceful and will include the erection of tents, which represent a symbol of the Palestinian right of return, near the border fence.
For his part, the Palestinian official Esam Udwan told the PIC reporter that national factions in Gaza have coordinated with the Great March of Return movement to launch a mass demonstration toward Gaza's border areas on Land Day which falls on 30th March.
The coordinating committee of the Great March of Return said on Monday that Palestinian refugees will start peaceful marches towards the 1948 occupied Palestinian territories in efforts to demand their right of return which was approved by international resolutions.
Youth activists over the past period have been urging Palestinians through different media platforms to participate in the march and defend their right of return to their towns and villages from which they were expelled in 1948.
A group of Gazan citizens have established a camp near the eastern border fence in protest at the siege imposed on Gaza for more than a decade now and in demand of their right of return.