Iran
President Ahmadinejad Reiterates Iran's Support for Global Peace, Security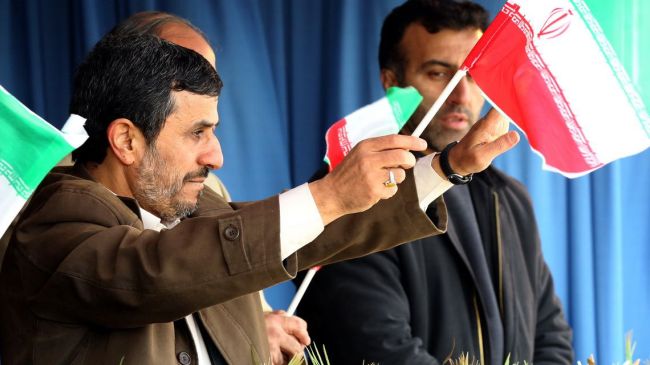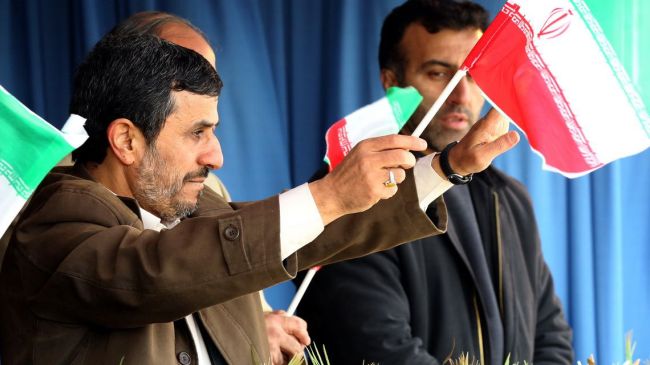 Iranian President Mahmoud Ahmadinejad said that promotion of global peace and security is a priority of Iran's foreign policy.
Speaking at a meeting with new Cypriot ambassador to Tehran on Thursday, Ahmadinejad said that Tehran pursues a foreign policy of contribution to help settle all global issues.
"Iran always seeks the resolution of all issues and differences in the world and thus defines, draws up and implements its international policies based on this stance," the Iranian president stated.
As regards Iran-Cyprus ties, President Ahmadinejad said that Iran sees no limits in the expansion of ties with Cyprus and called for the further development of bilateral relations.
During the meeting, the Cypriot envoy submitted his credentials to President Ahmadinejad and vowed to make all-out efforts for the promotion of ties between Tehran and Nicosia during his mission.